Are you looking to sell your ebook online, but don't know how to get started? Look no further! In this comprehensive guide, we will cover everything you need to know about ebook selling platforms and their features to support you to sell ebooks online free. Have a look right now!
Top 5 Ebook Selling Platforms to Help Monetize Your Content
FlipBuilder is one of the best ebook selling platforms available today. This platform provides you with all the tools you need to create, publish, and sell your ebook, all in one place. With FlipBuilder, you can customize your ebook to fit your brand and target market. You can also create an online bookshelf to showcase your entire collection of ebooks!
Let's see some of its best features to help sell your ebooks online free.
Customizable ebook creation: FlipBuilder provides you with a wide selection of templates and themes to choose from, which you can customize to reflect your brand and style. You can also add multimedia options, such as videos and audio files, to enhance your readers' experience.
Organizing tools: FlipBuilder offers tools for organizing your content, adding bookmarks, and creating hyperlinks to make your ebook easy to navigate and enjoyable to read.
Online bookshelf: You can create an online bookshelf to showcase your entire collection of ebooks. This feature makes it easy for readers to find and purchase your other titles with just a few clicks.
Ebook selling: FlipBuilder allows you to sell ebooks online free. The price and free preview page range depend on you. It integrates with PayPal for seamless, secure transactions with customers.
Payhip is an ebook selling platform that allows you to sell ebooks online. It's easy for you to upload your ebook, set a price, and start selling. You can also add a cover image and a description of your ebook. It handles all payment processing, including credit card and PayPal transactions, so you don't have to worry about setting up your own payment system. This ebook selling platform allows you to create an affiliate program, which means other people can promote your ebook and earn a commission on each sale. This can help you reach a wider audience and increase your sales. It integrates with a number of third-party tools, including Zapier, Mailchimp, and Google Analytics. This can help you automate your marketing and sales processes.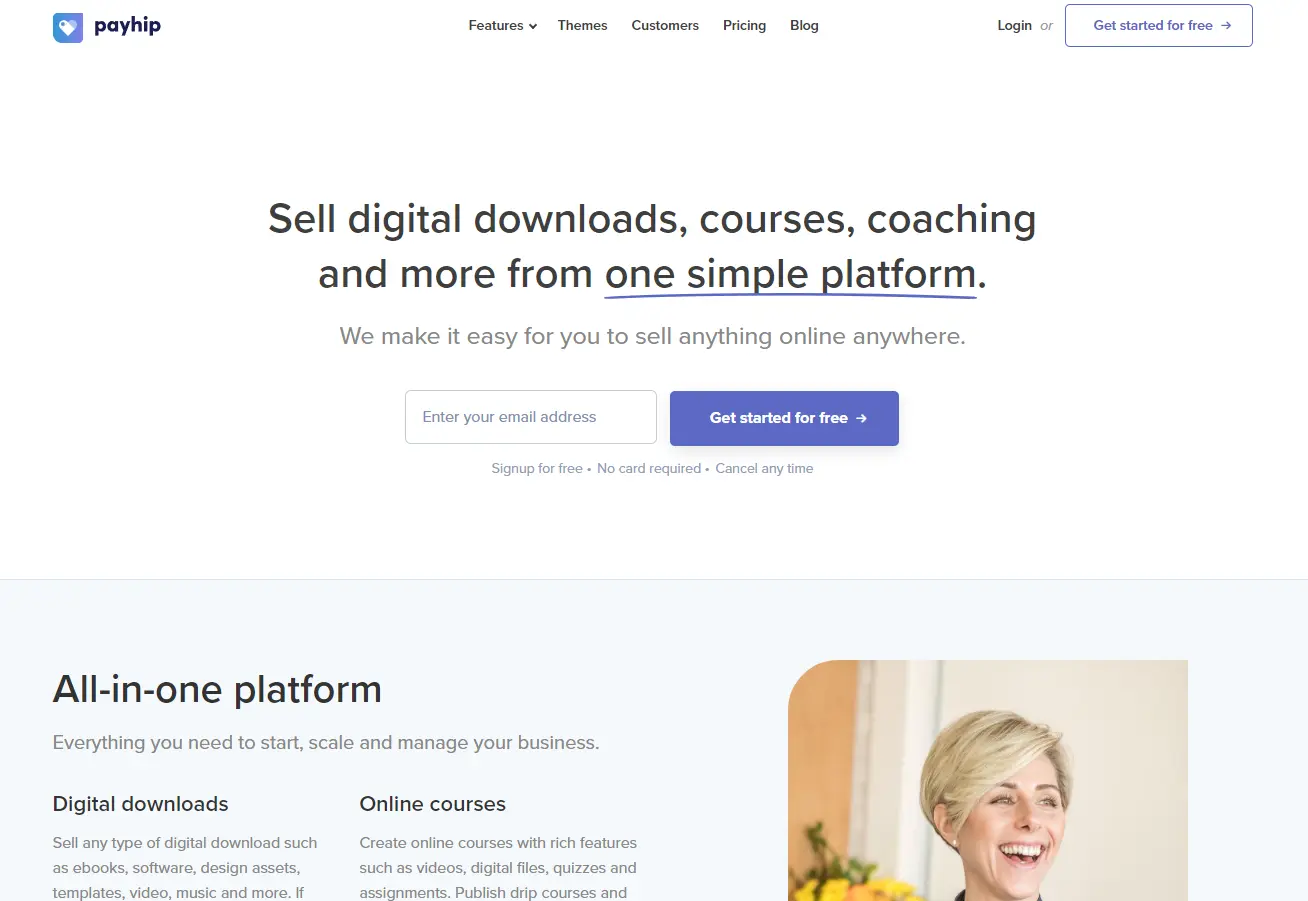 The Gumroad ebook selling platform allows you to customize your storefront to reflect your personal brand or author platform. You can add a banner image, adjust the colors and fonts, and create a custom domain name. It supports a variety of payment options, including credit cards, PayPal, Apple Pay, and Google Pay. You can also offer customers the option to pay what they want or set up a subscription model. It also takes care of delivering your ebook to customers once they purchase it, provides email marketing tools that allow you to send promotional emails to your customers, and offers detailed analytics that allows you to track your sales, revenue, and customer data.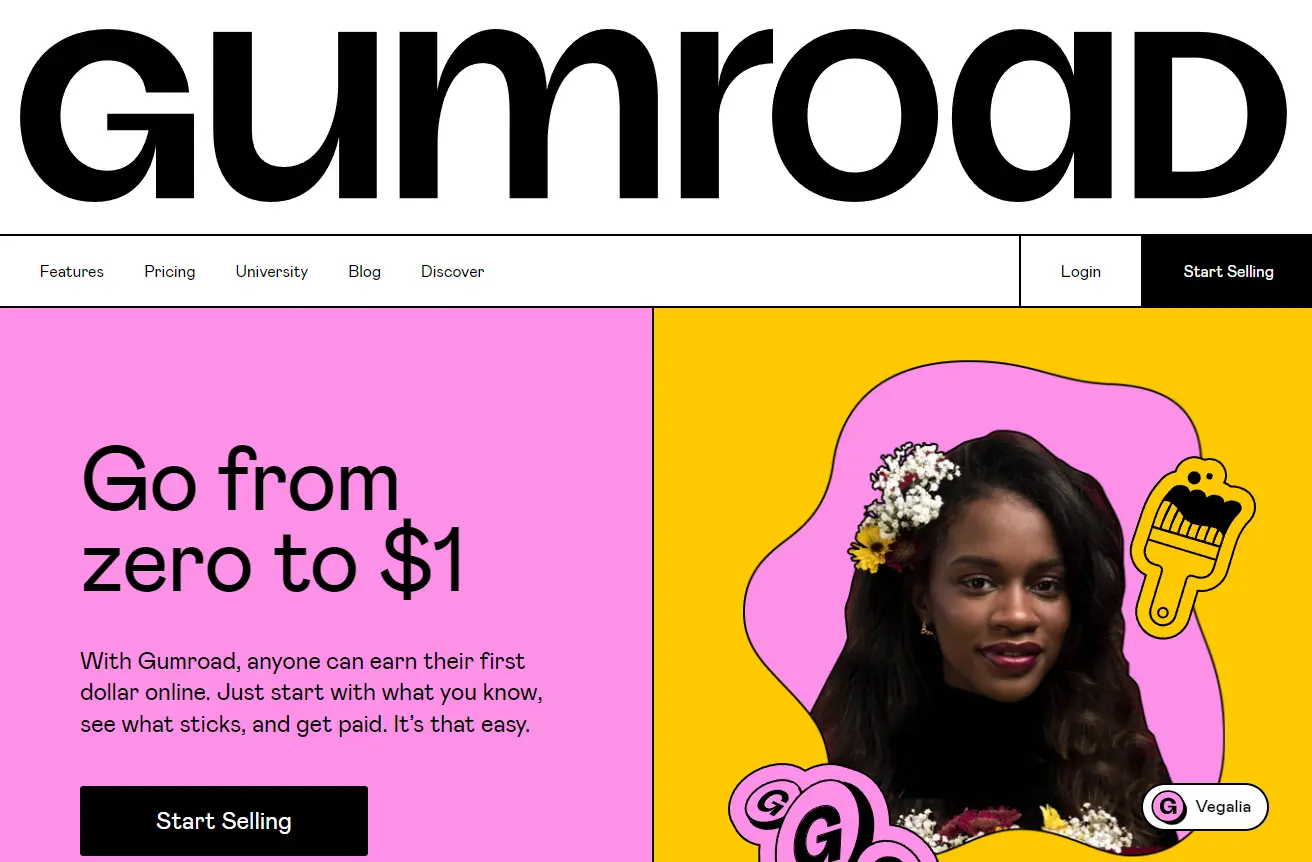 Draft2Digital is an ebook selling platform that offers free ebook conversion and formatting services. You can upload your manuscript in a variety of formats, including Word, PDF, and EPUB, and Draft2Digital will convert it into a professional ebook. It has partnerships with a wide range of ebook retailers, including Amazon, Barnes & Noble, Kobo, Apple Books, and Google Play. This allows you to reach a large audience without having to manage multiple accounts and platforms. You can use its customizable ebook templates to create professional-looking ebooks without any design experience. The Draft2Digital ebook selling platform provides a variety of promotional tools, including reader magnets, universal book links, and the ability to offer free samples of your ebook to potential readers.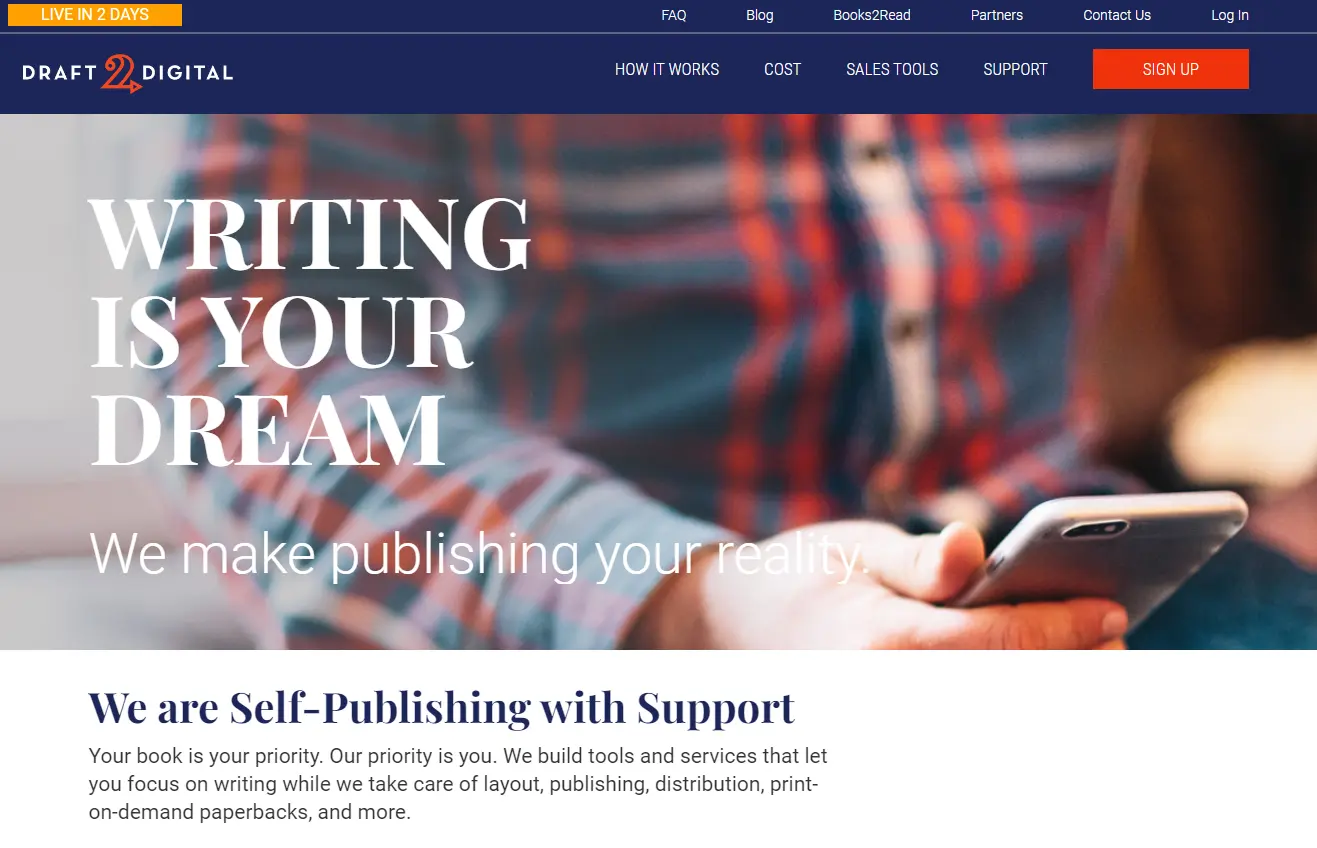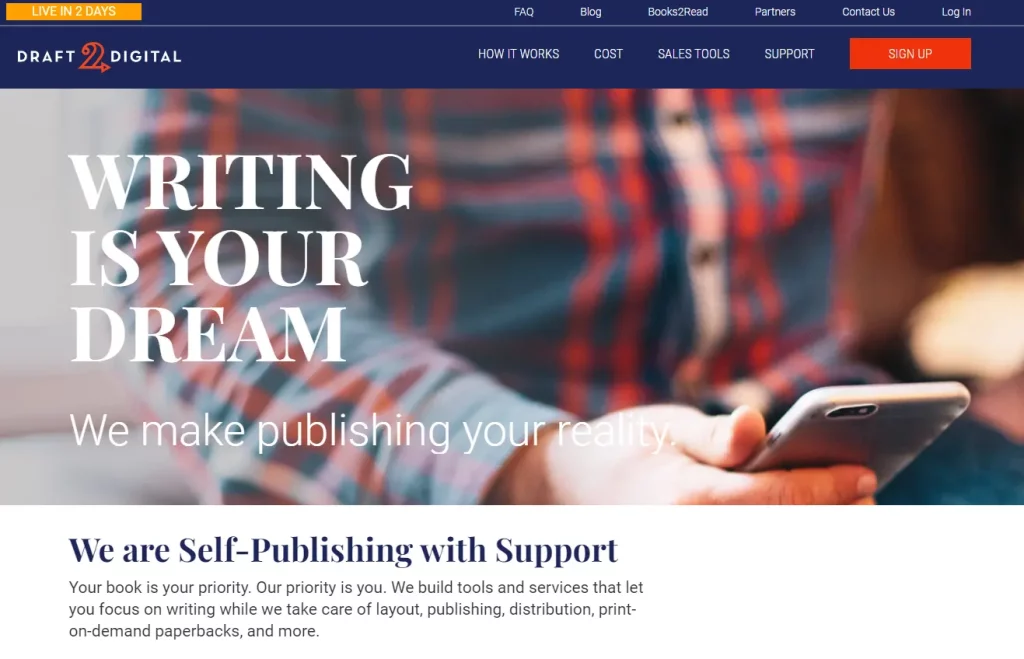 It's a good place to sell your ebooks. Based in the US, the BookBaby ebook selling platform offers comprehensive ebook publishing and distribution services for authors and independent publishers. It offers ebook creation and formatting services, as well as distribution to major ebook retailers such as Apple Books, Amazon Kindle, and Barnes & Noble Nook. This ebook selling platform allows you to set your own prices and earn up to 100% of your royalties, making it easy to achieve maximum profits. BookBaby offers global distribution services, allowing you to reach readers in markets around the world. It also has partnerships with international ebook retailers, such as Kobo and Tolino.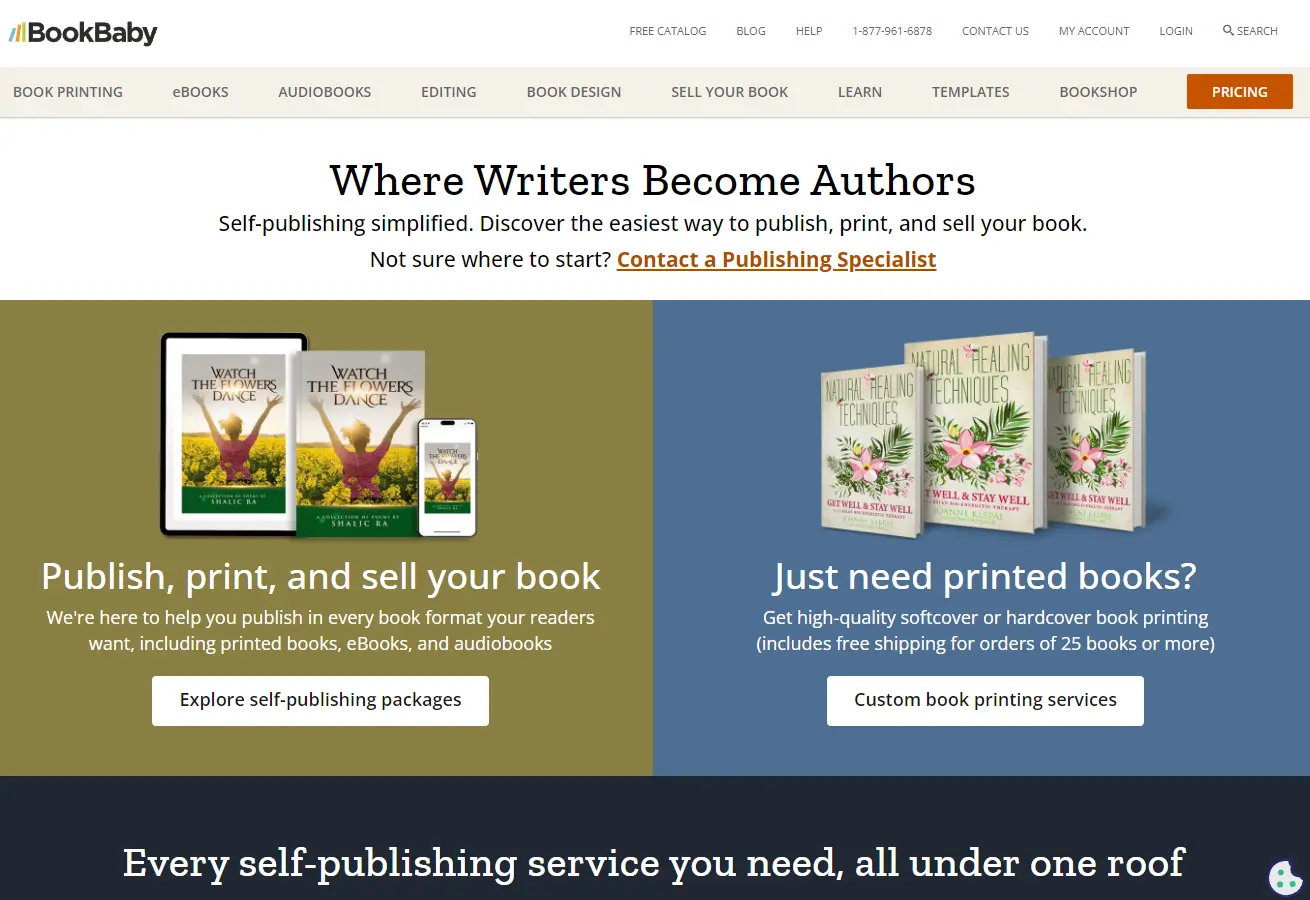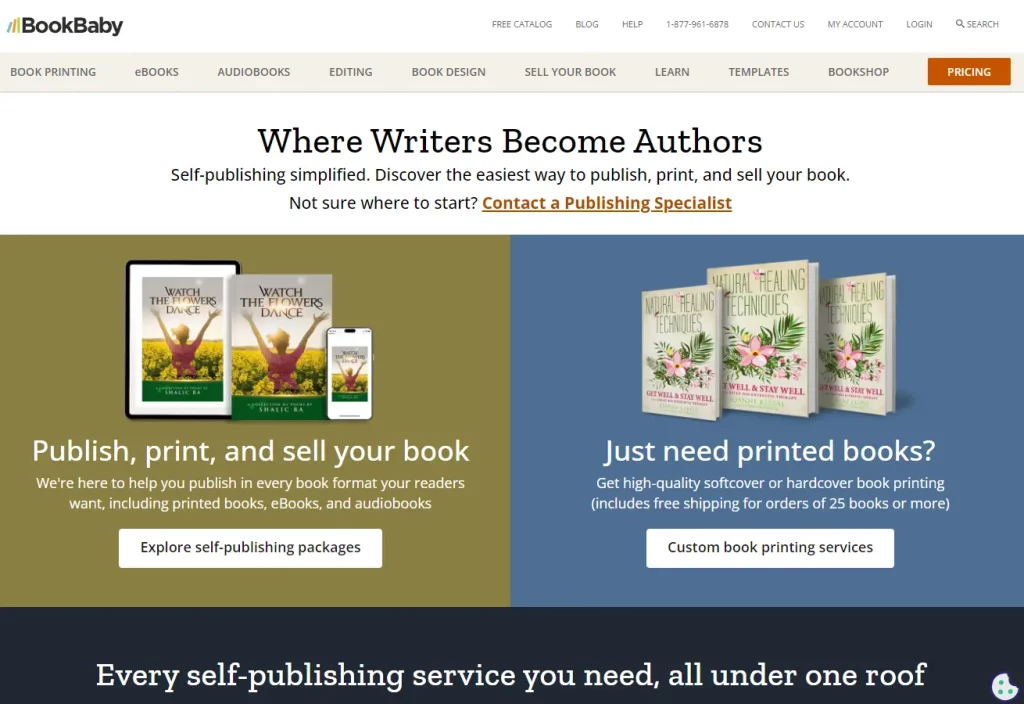 Conclusion
In summary, the ebook selling platforms introduced above are all reliable that offer various features to help you sell your ebooks effectively. Each platform offers unique tools and features, so you should consider your needs and preferences when choosing one that suits you. FlipBuilder is the most easy-to-use one on the list. You can try it first to create and sell ebooks online free.