We are living in the age of information overload, and there is a huge amount of content available every day through various means. If your content is not good enough, then it will be hard to get a great result. But at the same time, we can also take advantage of the rich information resources available online to improve the quality of our content. Here are 12 great websites for digital marketers. Let's dive in together! 
HubSpot is a leading CRM platform that connects everything scaling companies need to deliver a best-in-class customer experience in one place. You can find quality content on all aspects of the site, including marketing, sales, and customer service.
Marketers can use the site's free resources to generate a free marketing plan, get inspiration for blogs or newsletters, and even free blog templates that make it easier and faster for you to give your audience the content they are looking for; and find suggestions for optimizing your content to help you build search authority.
Whether you are just starting out in marketing or are a seasoned pro, HubSpot has articles to suit your skill level. Depending on your level, you can select the resources and benefit from them. Once you visit HubSpot, you will see why it is a top marketing website.


HubSpot Academy is a free online training course platform run by HubSpot. They provide many popular certification courses, like Inbound Marketing, Content Marketing, Inbound Sales, and Social Media. If you are just starting your career in marketing, you can start with the Inbound Marketing course. But if you are already experienced, you may also find some other courses that better match your level. HubSpot Academy will be a good choice to help you improve your skills. Don't miss it.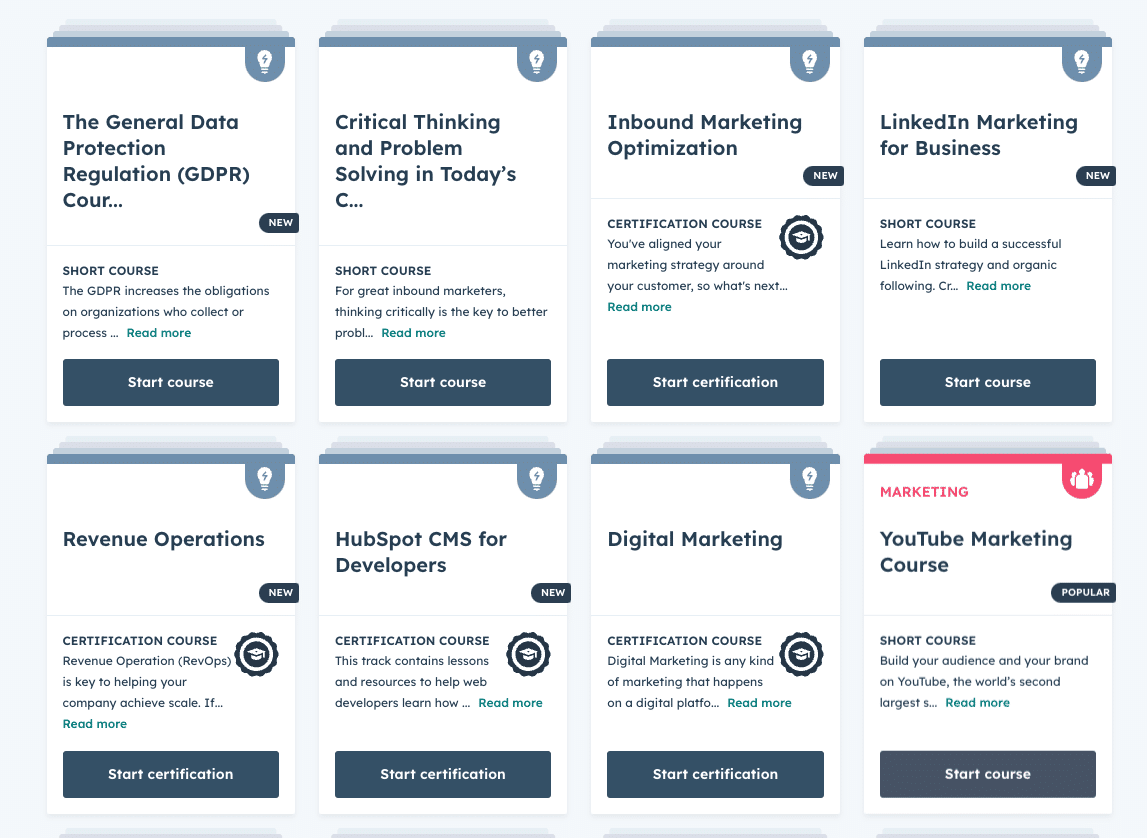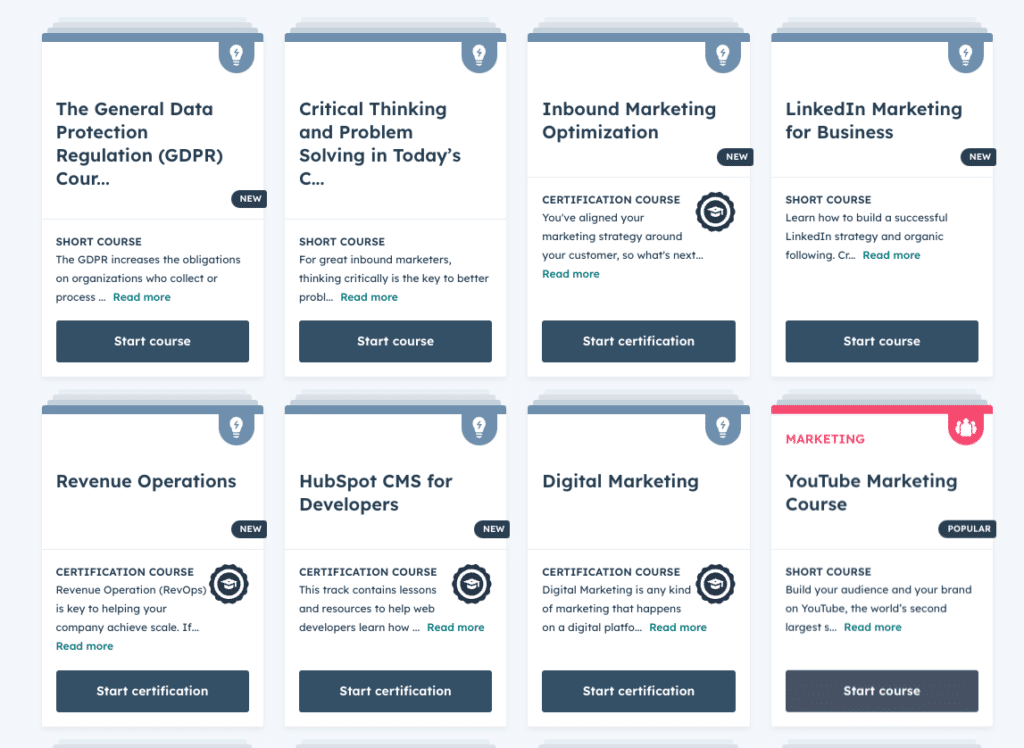 The Hustle is a blog/newsletter platform that provides insights you may need to make smarter business decisions. It's also owned by HubSpot. You just need to visit there website and enter your email address to subscribe to the platform. Then you will get the daily news by email. They will sometime drop some free resources in the newsletters. From the hustle newsletter, you can learn about recent trends, some how-tos tutorials in marketing, etc. The hustle newsletter is something I enjoy reading every day because there are always some topics that interest you or that you were unaware of previously.


In the Moz SEO learning center, you will gain an overall understanding of SEO, from SEO fundamentals to mastering technical SEO. You can navigate the website by clicking on different SEO topics. Join the Moz Community to connect with and learn from marketers from all over the world.of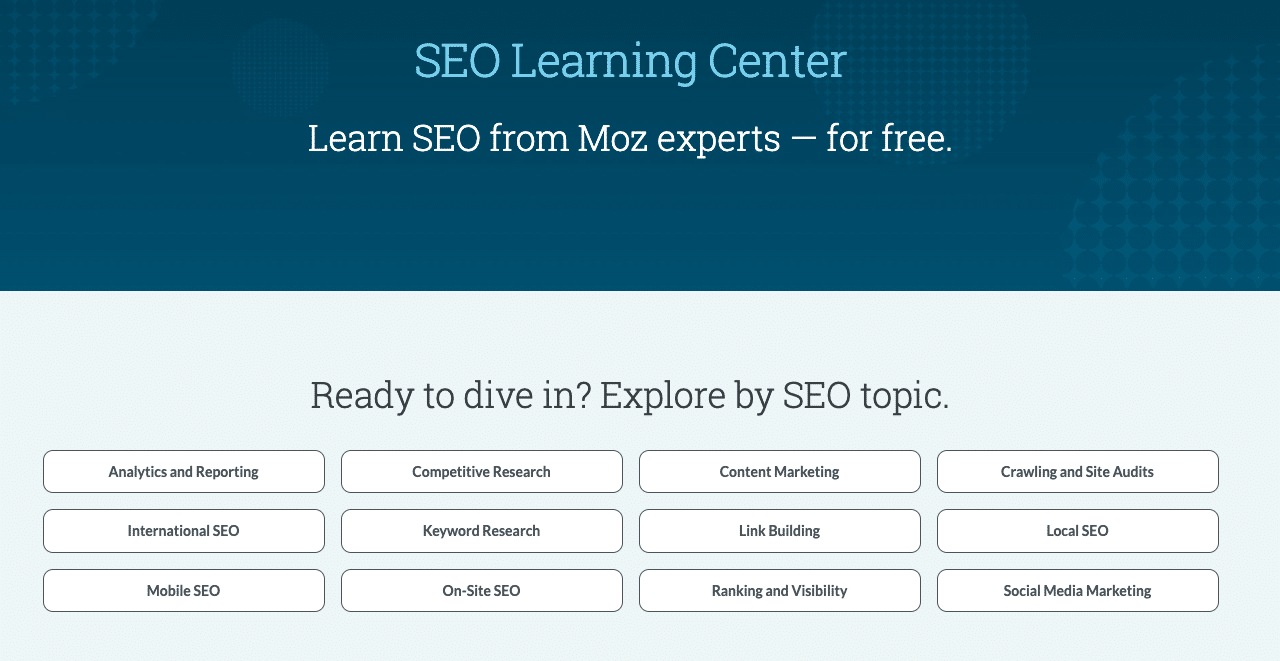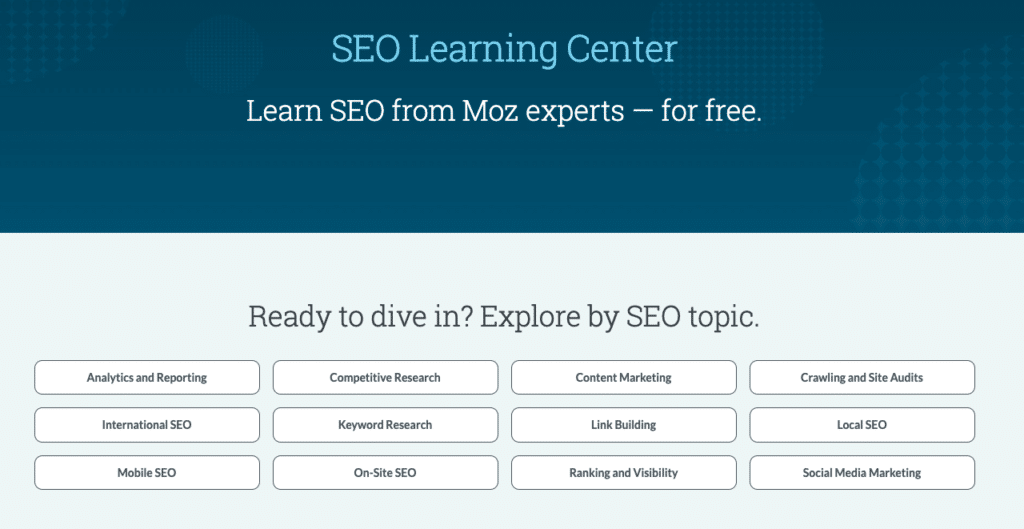 Content Marketing Institute is also a website for content marketing, covering content marketing guidance, how-tos, insights, and advice from marketing experts. They are dedicated to advancing the practice of content marketing through online education as well as in-person and online events.
Copyblogger is one of the outstanding communities that can help you in content marketing. You can learn a variety of writing skills on Copyblogger, such as how to write winning openings, how to write blogs effectively, tips to get renders glued, some mistakes that marketers should avoid, etc. Use Copyblogger to take yourself from good to great.
MarketingProfs has comprehensive B2B marketing resources, including training programs, online events, conferences, and other free resources to assist marketers in driving performance. Their training revolves around six core elements: strategy, plan, create, communicate, analyze, and manage—providing marketers with a blueprint for successful campaign management.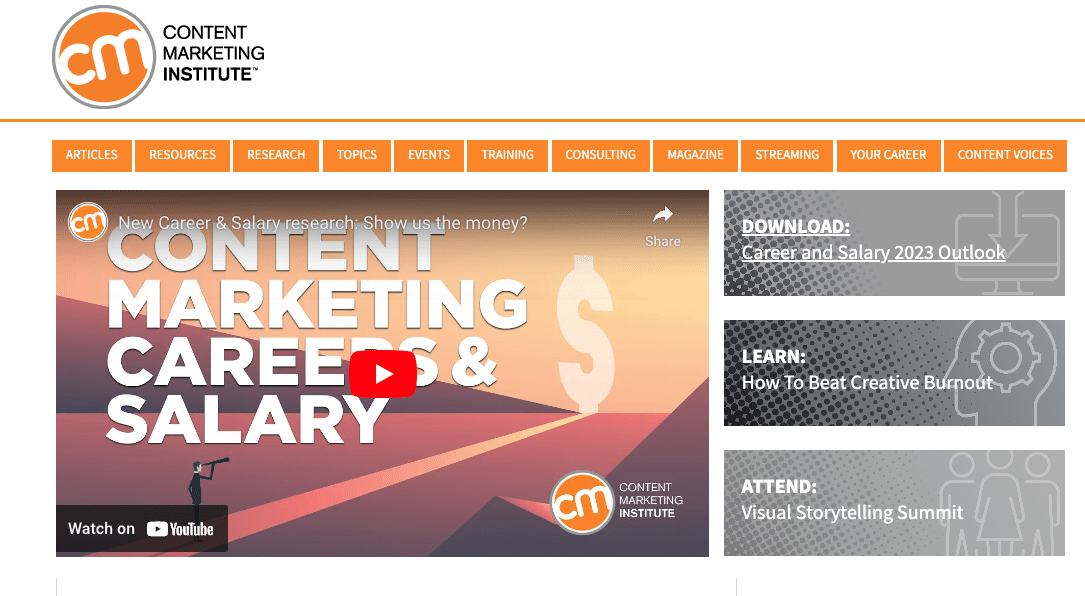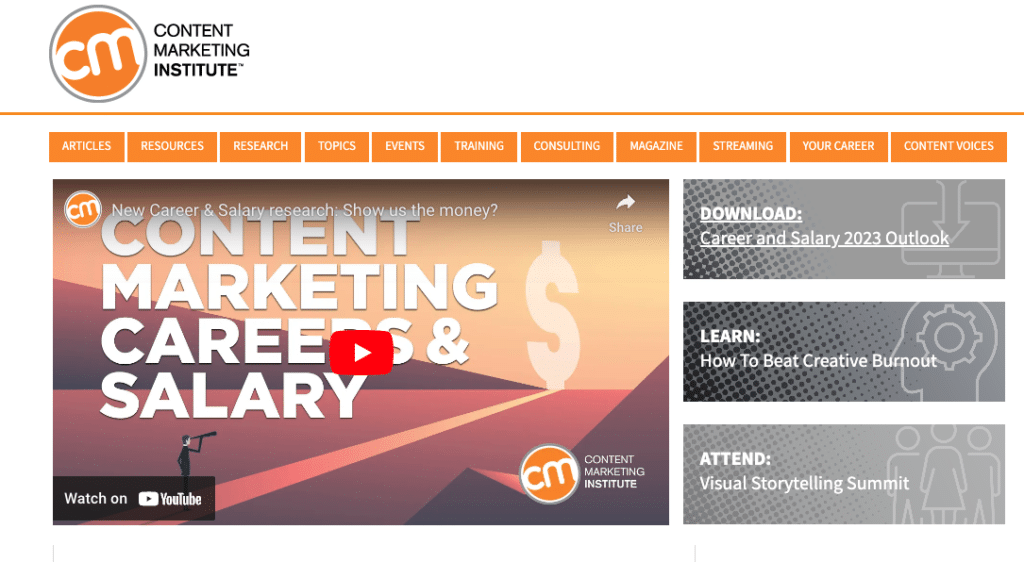 One of the ultimate goals for every marketer is to reach more potential clients. In this regard, GrowthHub can be your great lead partners. They can help you in reaching more clients who are looking for your product or service within your budget and preveting you from paying for dead phone numbers or junk leads. Accelarate growth by using GrowthHub.
In an algorithm-driven world, Search Engine Journal provides marketers with up-to-date information and coping strategies to scale business. All of the articles on this website are contributed by marketing experts. If you are looking to drive website traffic, Search Engine Journal could help you somehow. But I think this site is better suited for experienced marketers.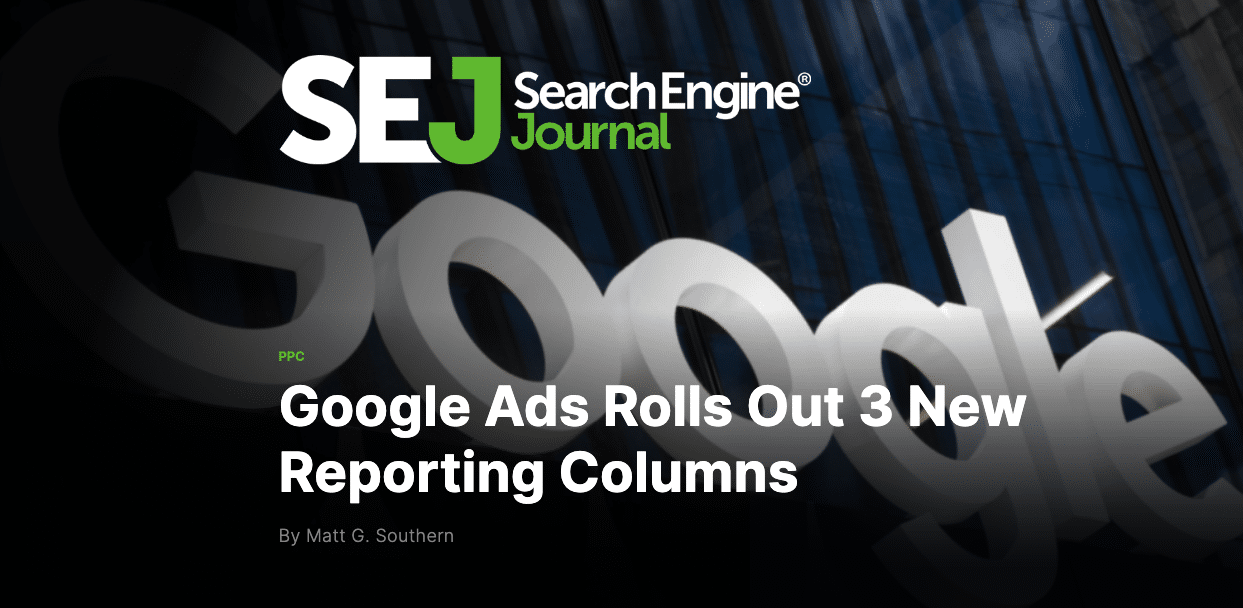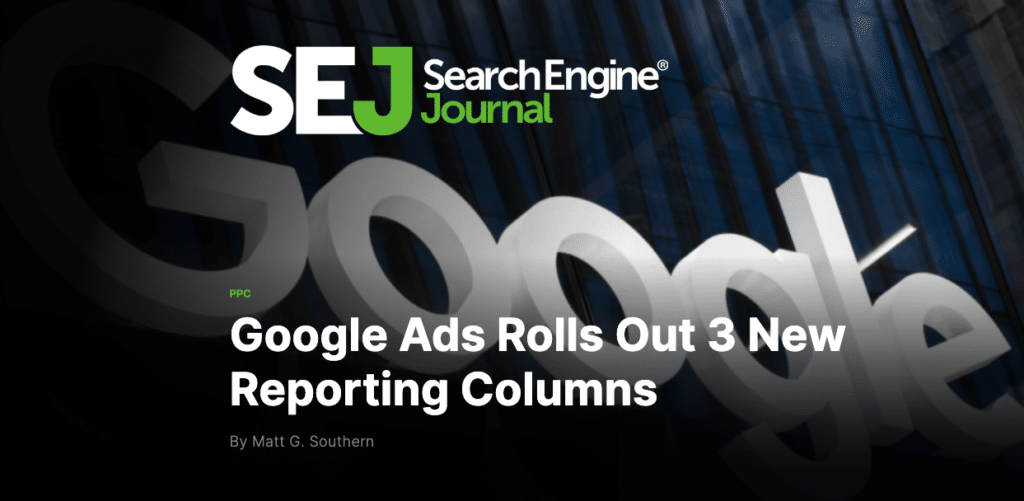 Neil Patel is a New York Times bestseller, entrepreneur, and top web influencer. According to Forbes, he is one of the top 10 marketers in the world. He is an excellent teacher. He virtually share his wealth of marketing knowledge on his website, NeilPatel, which is very comprehensive and systematic. His website is a great place to start for those who are new to marketing because he can make everything simple to understand and follow. Begin your journey by going through the 4 steps on the homepage.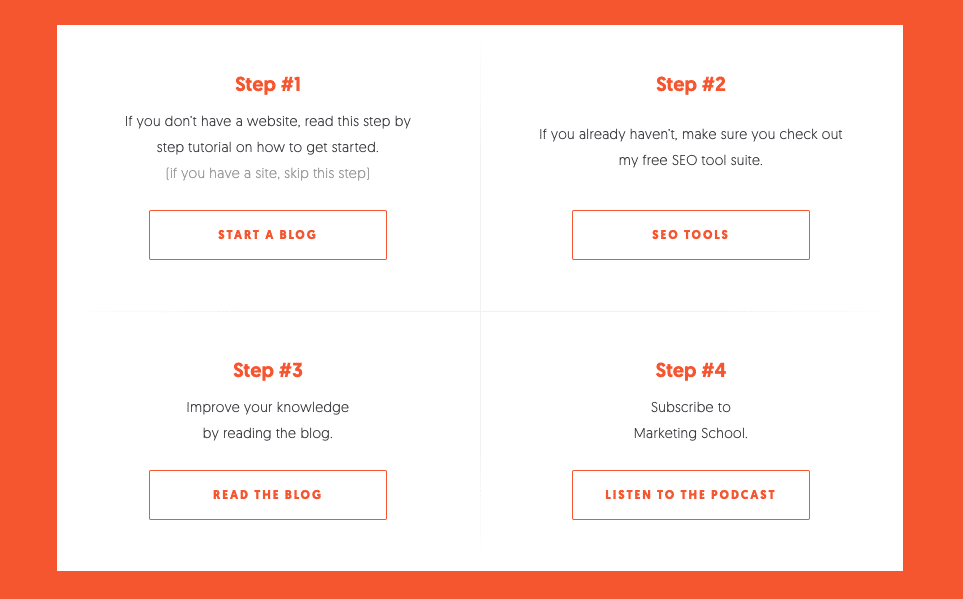 Backlinko was founded by Brian Dean, who is also an internationally recognized SEO expert. Backlinko is the place for advanced SEO training and link-building strategies. Brian Dean can always give you some in-depth and detailed instructions in his posts, which can definitely level up your SEO skills. By subscribing to this website, you will be able to get some exclusive resources. If you want to take your SEO skills to the next level, look no further than Backlinko.
People use keywords in search engines to find the things they want, so mastering how people use keywords is an important part of SEO marketing. Thus, SEMRUSH was created to help you boost your content with keyword intent analysis. Improve your online visibility with SEMRUSH.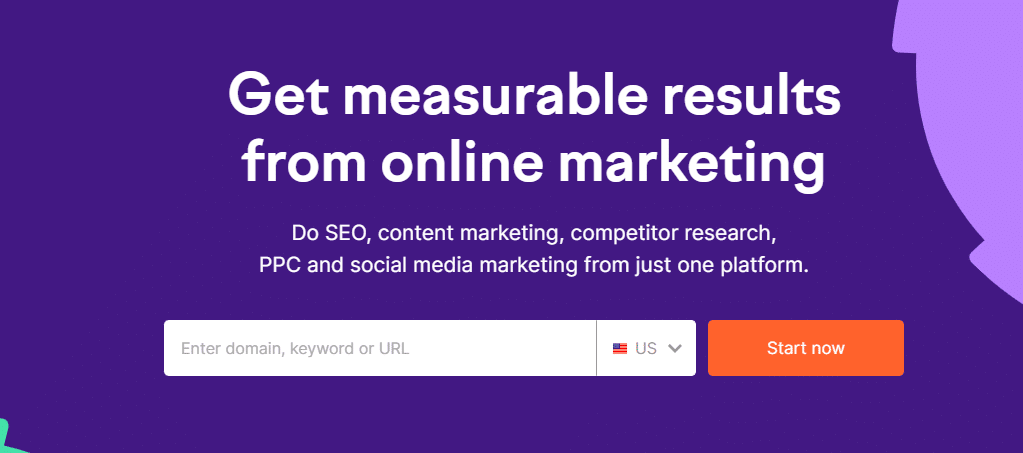 All of the above websites may be helpful for your content. Creating great content has never been easier than now, with so many quality resources at your disposal. Lock down your clients with great content now!