In today's digital age, ebooks have become one of the most popular forms of content for both readers and authors. They're convenient, affordable, and easily accessible. If you're an author or publisher, creating an ebook can be a great way to increase your reach and profitability. However, with so many ebooks available in the market, it's essential to learn how to promote ebooks effectively to ensure that they get noticed and stand out from the crowd. Luckily, ebook makers like FlipBuilder make it easy to create and promote your ebook.
Ebook Creator Software – FlipBuilder
FlipBuilder is an ebook creator software provider that helps authors and publishers create and market their ebooks. With a focus on user-friendliness and customization, you can create an ebook in just minutes using a variety of templates, themes, and features. Once you've created your ebook, FlipBuilder can help you reach a wider audience and promote your ebook more efficiently.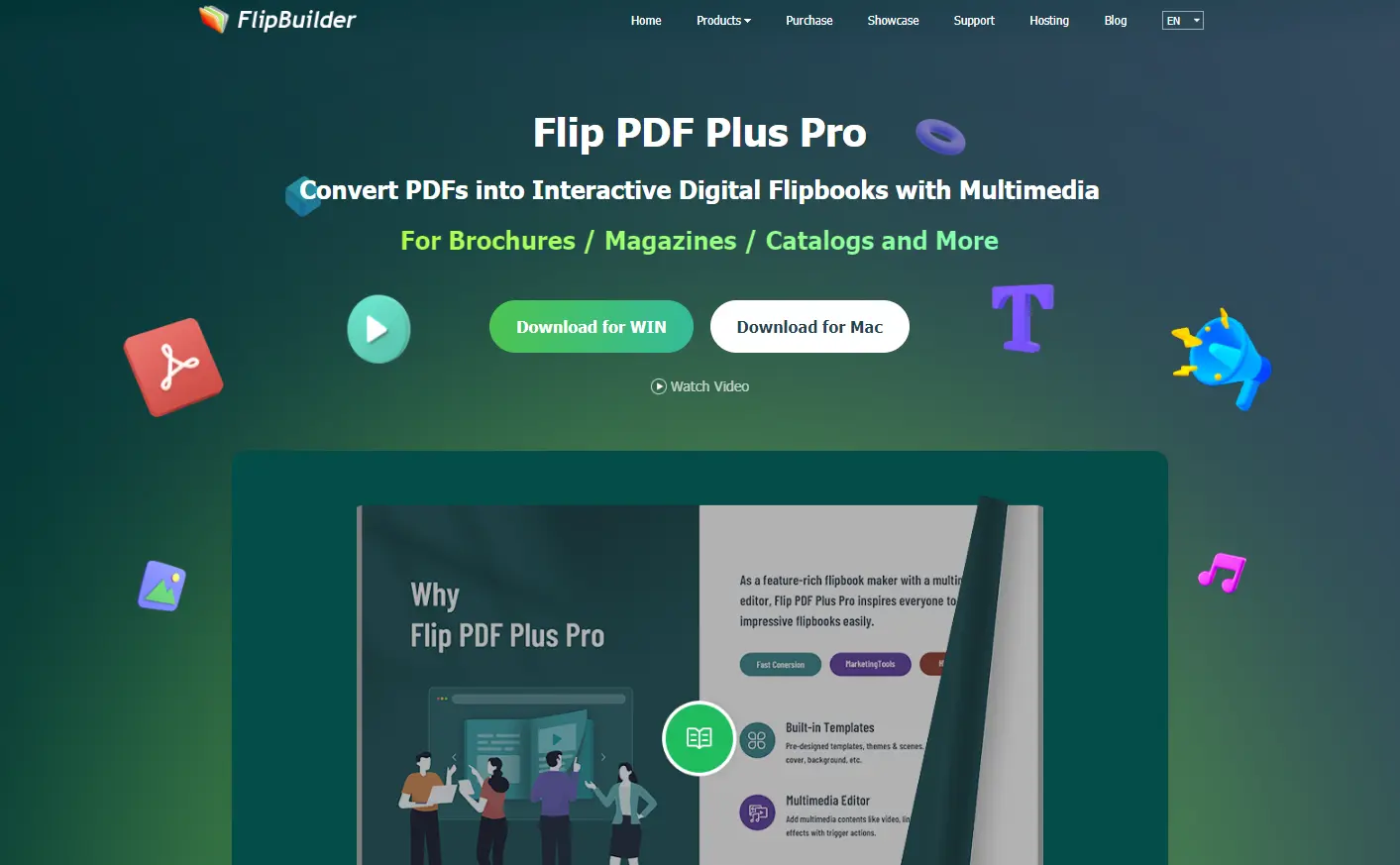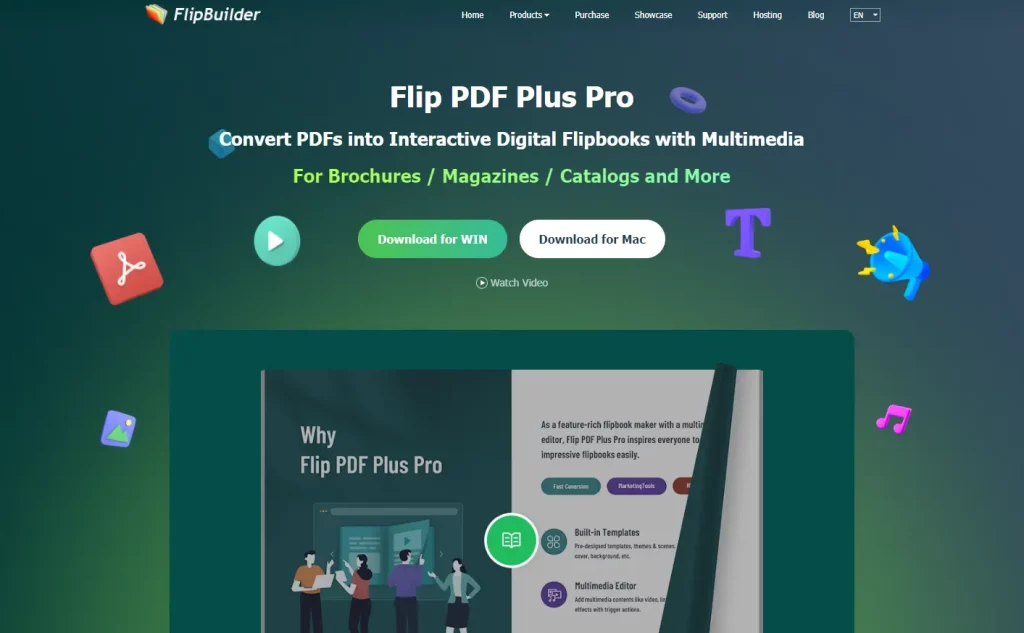 Fully customizable options: FlipBuilder provides a variety of templates and themes, ranging from minimalist to ornate designs. It allows for complete customization of the ebook's design, including logo placement, background images, color schemes, and font types and sizes. This personalized look can help increase brand recognition and make the ebook stand out.
Powerful marketing tools: FlipBuilder includes robust marketing tools to promote the ebook, including SEO optimization, email marketing, social sharing capabilities, and powerful analytics. These tools help increase visibility, drive traffic, and gain insight into readers' behaviors.
Multiple output formats: FlipBuilder offers various output formats, including HTML, EXE, ZIP, App, and WordPress plugins, making it easy to publish and share the ebook on different platforms with just a few clicks.
Ebook Example Made With FlipBuilder
7 Tips on How to Promote Ebook
Now that you've created your ebook with FlipBuilder, it's time to promote it so that it gets the attention it deserves. Here are some tips for promoting your ebook effectively:
1. Start with a killer cover
This is the first thing you need to consider on how to promote ebooks. Your cover is the first thing readers will see, so it's essential to make it eye-catching and compelling. You can either create your own cover or hire a professional designer to create one for you. Or pick a suitable and engaging template, theme background and effect for your ebook in FlipBuilder. Remember, your cover should reflect what your ebook is about and catch the reader's attention.
2. Leverage social media
Social media is a powerful tool for promoting your ebook and reaching a wider audience. You can use platforms like Facebook, Instagram, Twitter, and LinkedIn to promote your ebook, share excerpts, behind-the-scenes stories, and more. You can utilize the auto-generated URL and QR code of your ebook to share it easily on social media.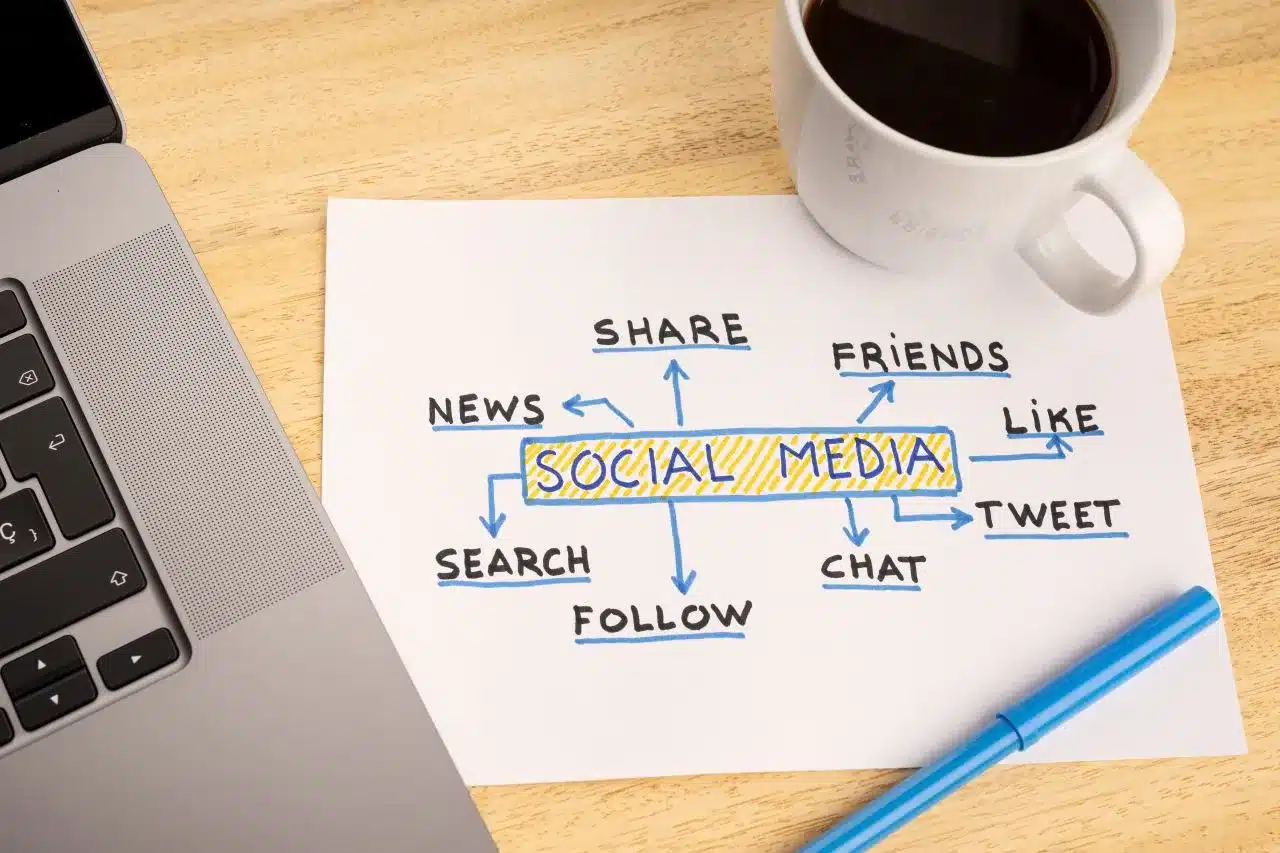 3. Partner with influencers
Partnering with influencers in your niche can be an effective way to promote your ebook. You can find influencers on social media platforms or through influencer marketing agencies. Partnering with an influencer can help you reach their followers and gain more exposure for your ebook.
4. Use email marketing
Email marketing is a tried-and-tested way to reach your audience and promote your ebook. You can create a landing page for your ebook and offer a free sample chapter or other bonus content in exchange for readers' email addresses. You can then use these email addresses to promote your ebook and keep your audience engaged.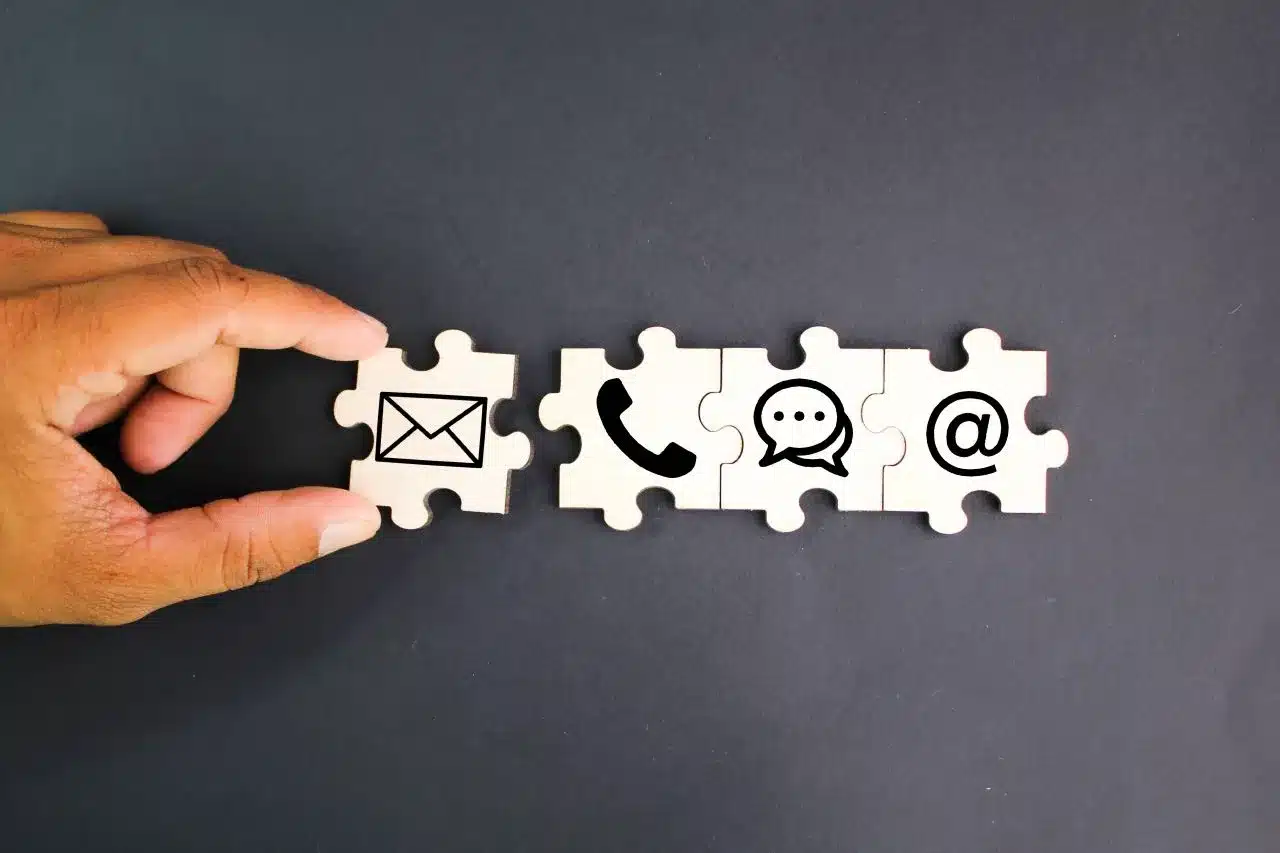 5. Offer giveaways and discounts
Everyone loves a good deal, and offering giveaways and discounts can be an effective way to promote your ebook and drive sales. You can offer a free copy of your ebook to the first 100 people who sign up for your newsletter, or offer a 50% discount on your ebook for a limited time.
6. Optimize for search engines
Search engine optimization (SEO) is essential for making your ebook visible to readers who are searching for content in your niche. You can optimize your ebook for search engines by using relevant keywords, and meta tags, and optimizing your titles and descriptions.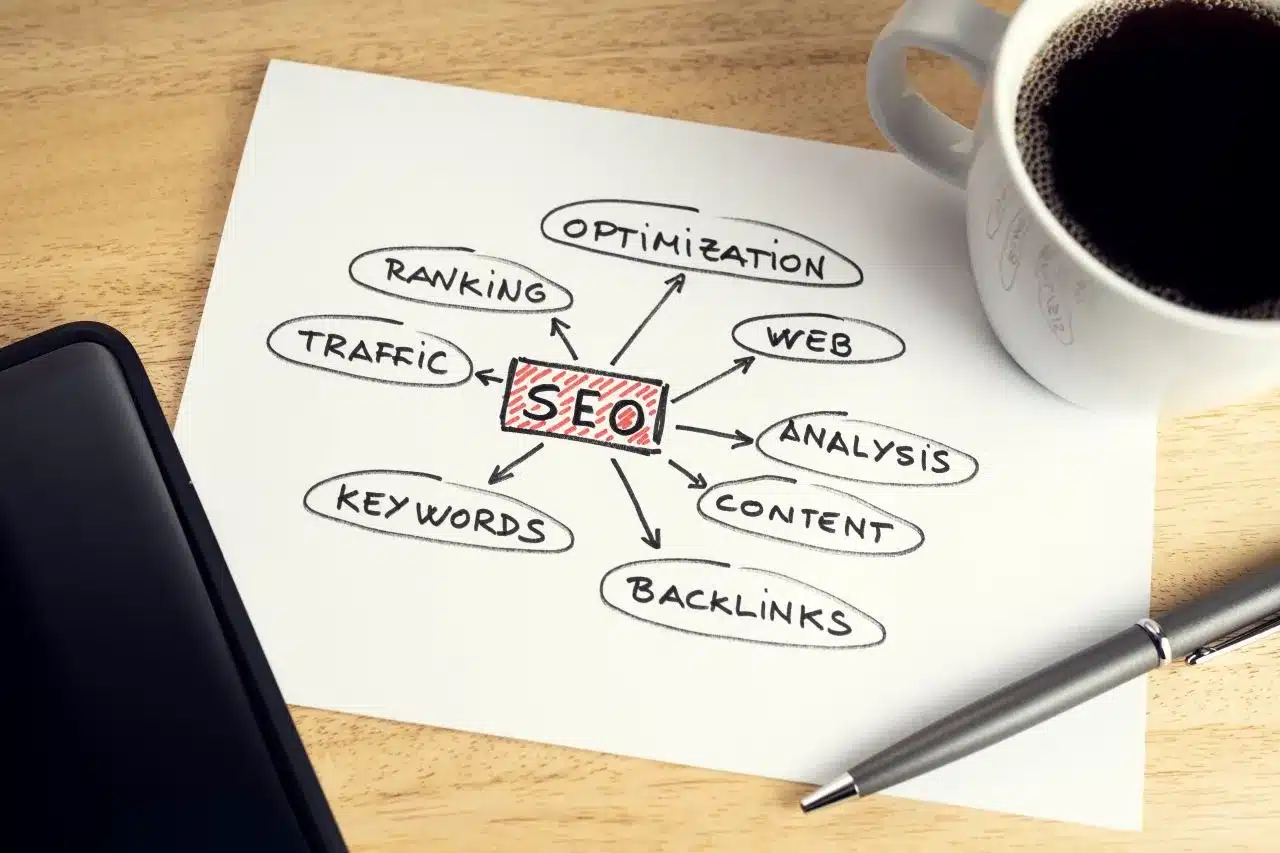 7. Publish on multiple platforms
Publishing your ebook on multiple platforms can increase your reach and help you gain more exposure. You can publish your ebook on Amazon Kindle, Barnes & Noble Nook, Google Play Books, and other platforms. FlipBuilder allows you to publish your ebook in multiple forms so as to let you promote it on multiple platforms with ease.
Conclusion
Promoting and marketing your ebook can be challenging, but it's essential for your success as an author or publisher. With FlipBuilder, you can create an ebook that stands out and promote it using powerful marketing strategies. By following these tips, you can increase your reach and gain more exposure for your ebook, ultimately driving more sales and boosting your profitability. Try FlipBuilder right now!