When it comes to sharing content, video is definitely preferable to text, with the advantage of engaging viewers. Why use video and what are the benefits of using it? Let's figure it out together. This blog will also include a good list of free stock video resources for you.
Why video is better for content?
#1 Video content is more memorable than text.
Visual information accounts for approximately 90% of all the information transmitted to your brain. Furthermore, your brain can process visuals 60,000 times (source: HubSpot) faster than text. Using video can make your content distribution more memorable.
#2 Video content is popular among people.
According to the State of Video Marketing Survey conducted by Wyzowl, from 2015 to 2022, video is used in more than half of all businesses, with more than 80% of all businesses using video as a marketing tool since 2018. There is no doubt that video is a very important part of marketing.
In recent years, videos, especially short videos, have gained momentum. With the development and popularity of short-form video platforms, such as Tiktok, Instagram Reels, and Youtube Shorts, the way people access and distribute content has changed dramatically. In 2018, people watched an average of 10.5 hours of online video per week, but it came to 19 hours per week in 2022. In just four years, the value has nearly doubled.
#3 Videos attract more traffic and nurture leads.
From MarketingSherpa's study, people spend more time on pages with videos. Video content can boost page traffic.
Why aren't more marketers using video?
Because of a lack of time, 23% of non-video marketers do not use video for marketing. Creating an engaging video is a difficult task that requires a significant amount of effort, from conceiving the video script, shooting the footage, and editing the video. I have been down this road before, and I know that any part of the process takes time.
Don't let a lack of time to create videos prevent you from using them. There are now some websites that offer a large collection of royalty-free video clips for personal and commercial use. Here are a few that we frequently use.
#1 Pexels
Pexels is a world-leading provider of stock photography and stock footage. The video footage on Pexels is updated quickly, of high quality, and accurately searched.
#2 Openfootage
Openfootage is a boon to people who are looking for special effects videos. It has videos such as slow motion, 360° Hdri Panorama, explosions, etc.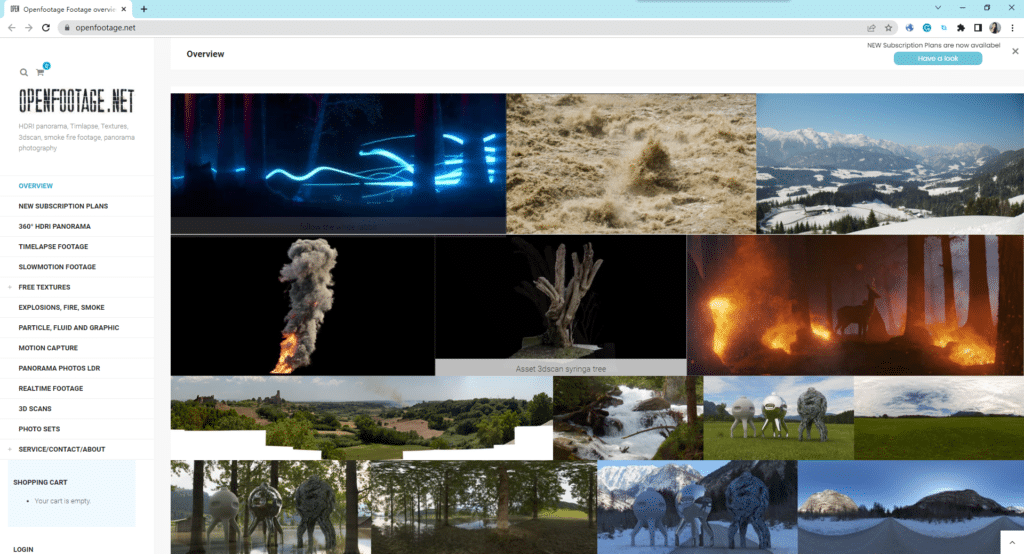 #3 Coverr
Vlog (video blog) is a type of blog where all of the content is in a video format and is very trending today. Coverr has a large collection of visually appealing and high-quality videos suitable for vloggers and filmmakers.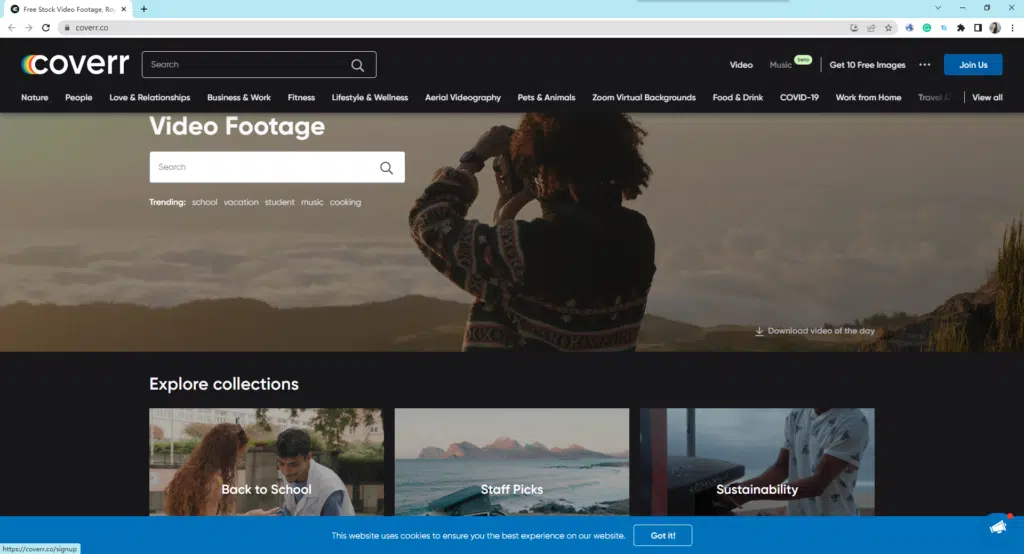 #4 Videezy
Videezy is one of the largest video communities in the world. Please make sure to check each video's specific licensing info to make sure your favorite footage is available to use. You can also buy credits to get exclusive videos.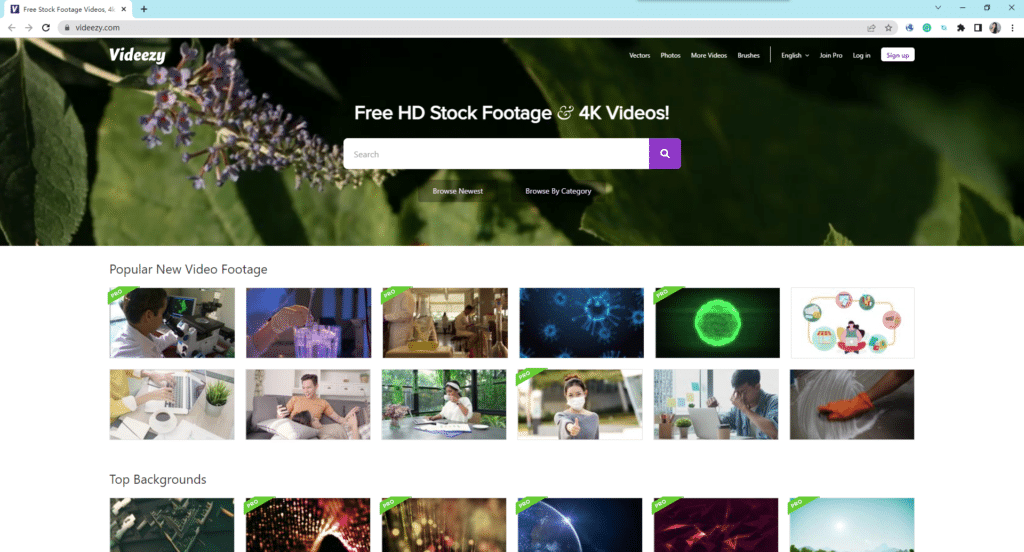 #5 Pixabay
Pixabay has a large selection of 4K videos. The videos on the site are mainly landscape themed and can be downloaded without sign-up. But once you sign up, you will be allowed to download videos in higher resolutions.
Connection is powerful in every sense of the word, and video is a superb tool for sharing experiences and connecting with others. Why not start using videos? But, you have a better option with the flipbook. Video and text can be combined! Why not try?