Are you looking for a free digital catalogue maker to create stunning catalogs for your business? Look no further! We have compiled a list of the top 8 free digital catalogue makers to help you find the perfect one for your needs. Have a look now!
The first free digital catalog maker on the list comes from FlipBuilder, a professional digital publishing software development company. With easy-to-handle features, you can create professional-looking catalogs quickly.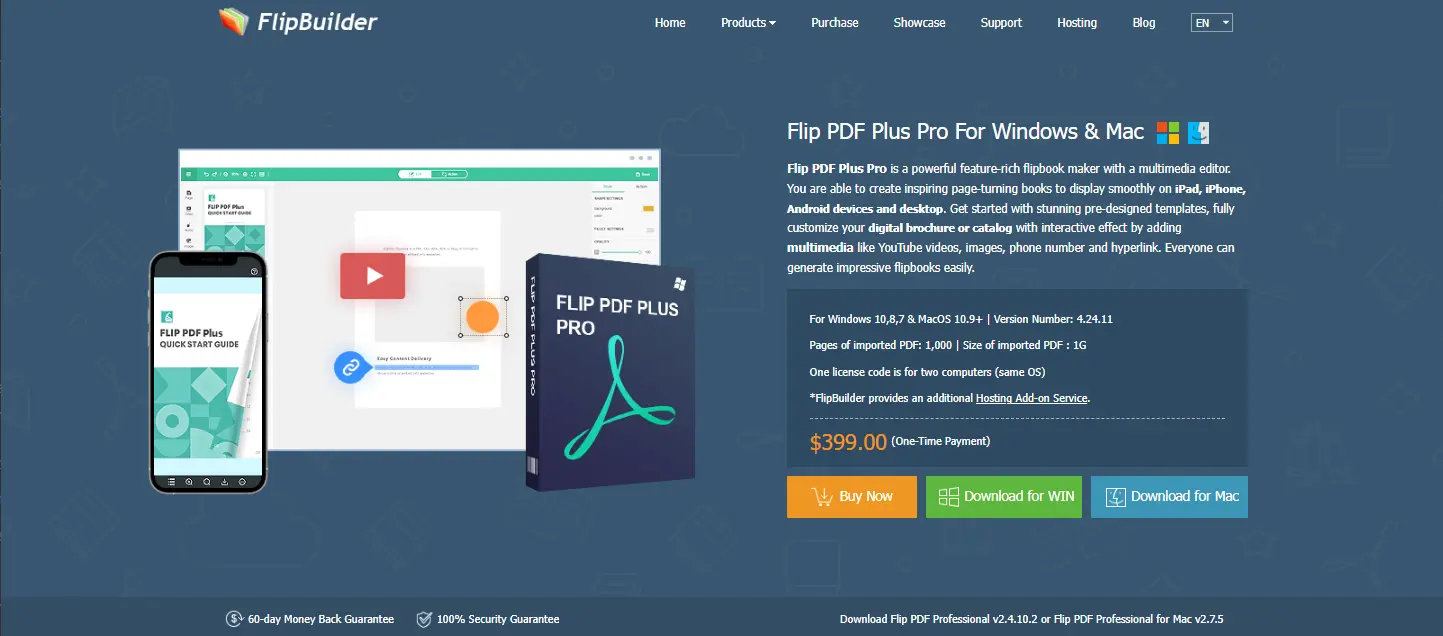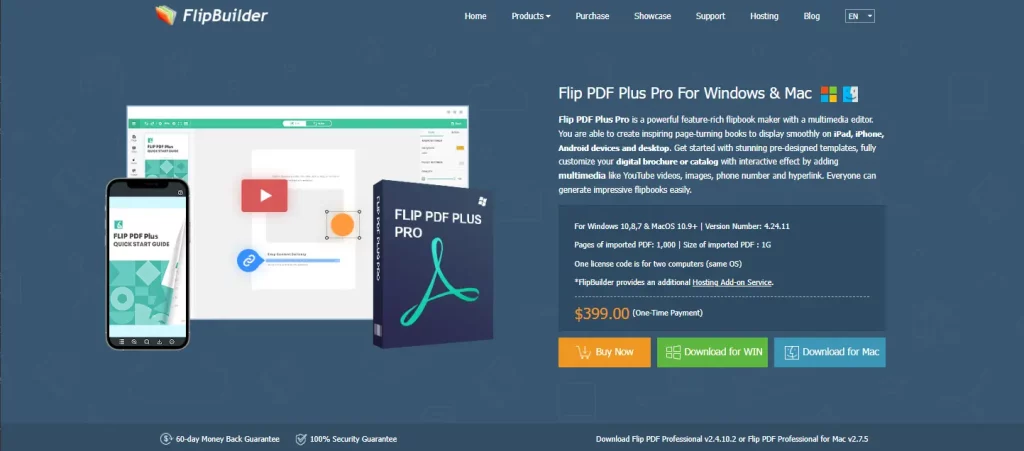 See its features that support your catalogue creation.
Page flip effect: Create a realistic page-flipping effect that mimics a physical catalogue, making it easy for your audience to navigate and browse your products.
Interactive multimedia elements: It allows you to add videos, images, and other multimedia elements to make your catalogue more engaging and interactive for your audience.
Google Analytics integration: This e-catalog maker helps track your catalog's performance with Google Analytics integration, allowing you to monitor metrics such as page views, bounce rates, and more. This data can help you make informed decisions about improving your catalog and reaching your target audience more effectively.
FlipHTML5 is a free digital catalogue maker that allows you to create stunning catalogs with ease. It provides customizable templates that let you quickly create a unique design for your catalogues. Also, it allows you to add videos, hotspots, buttons, and more multimedia elements to make your catalogue engaging and easily interact with your audiences. You are free to customize the look and feel of your catalogues to match your brand by adding a logo, choosing colors, and selecting fonts. With its mobile-friendly design, FlipHTML5 ensures your catalogue looks great on any device with a mobile-friendly design that adapts to different screen sizes and resolutions.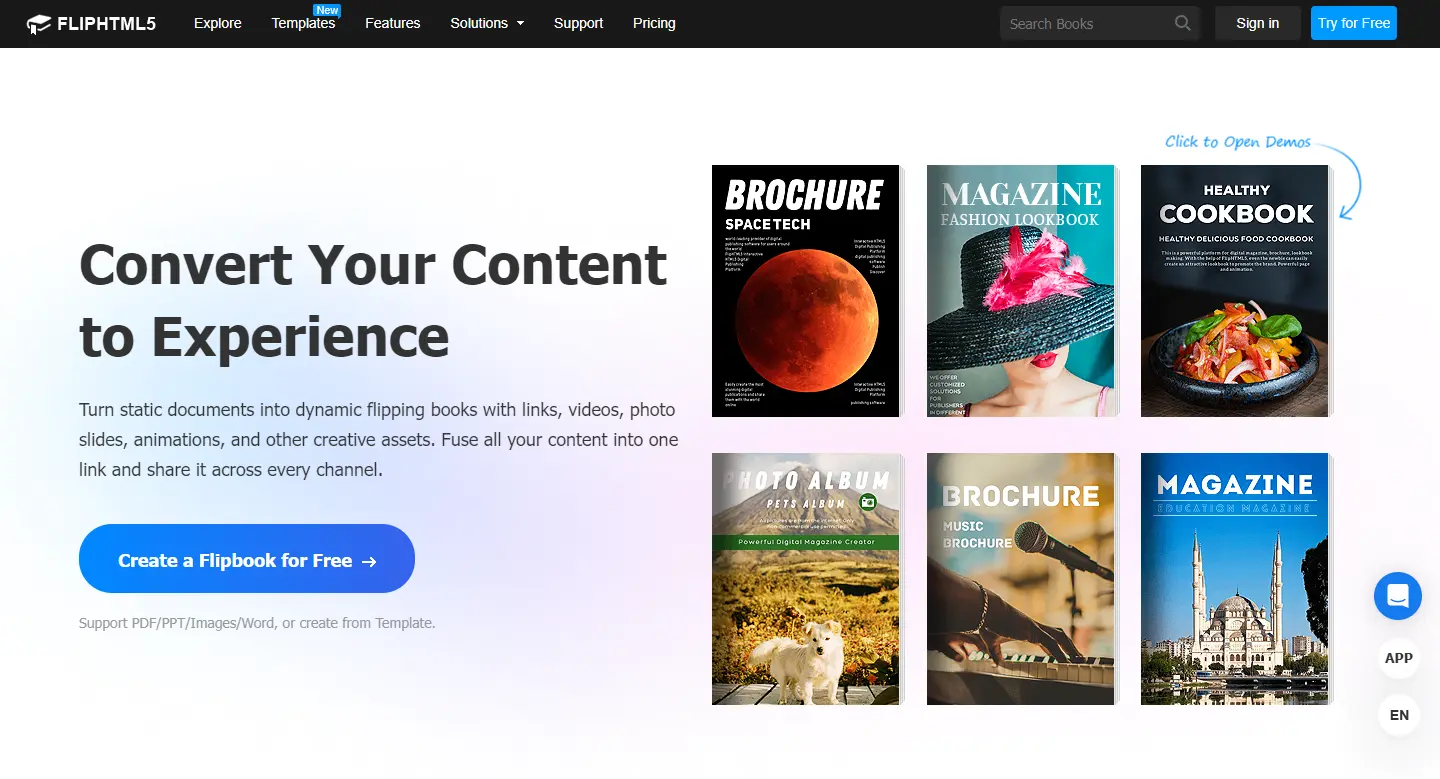 AnyFlip is a free digital catalogue maker that allows users to create interactive catalogs, brochures, magazines, and more. With AnyFlip, users can easily convert PDFs into interactive flipbooks that can be viewed on any device. It prepares a variety of pre-designed templates, themes, and effects to quickly enhance the look of your catalogue. You are free to share the catalogue on social media platforms or embed it on your website.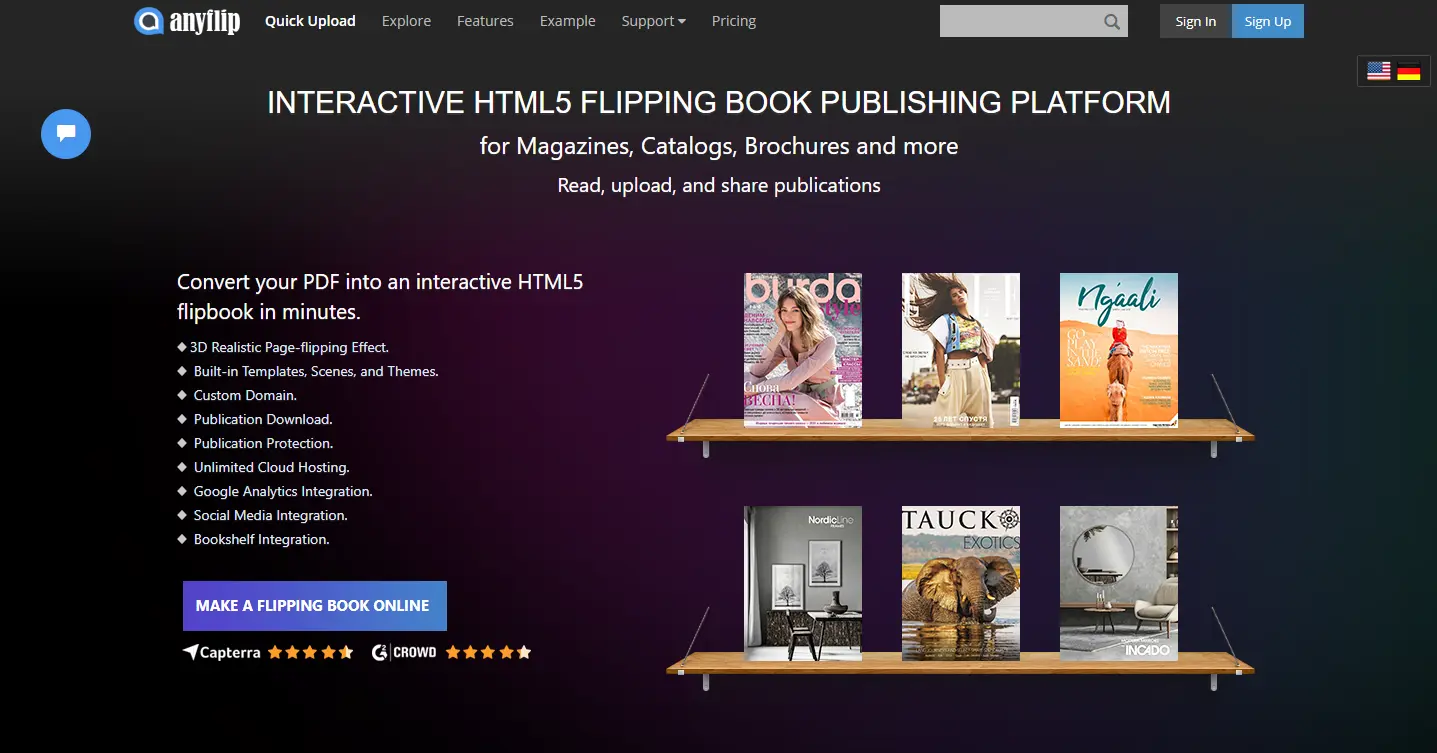 MyBusinessCatalog is an e-catalog maker that allows businesses to create digital product catalogs and price lists. With MyBusinessCatalog, you can easily create and distribute catalogs in various formats, including PDF, HTML, and CD/DVD. With itEasily manage and update product information, including prices, descriptions, and images. Your catalogues made with this digital catalogue maker are optimized for mobile devices, ensuring a seamless reading experience.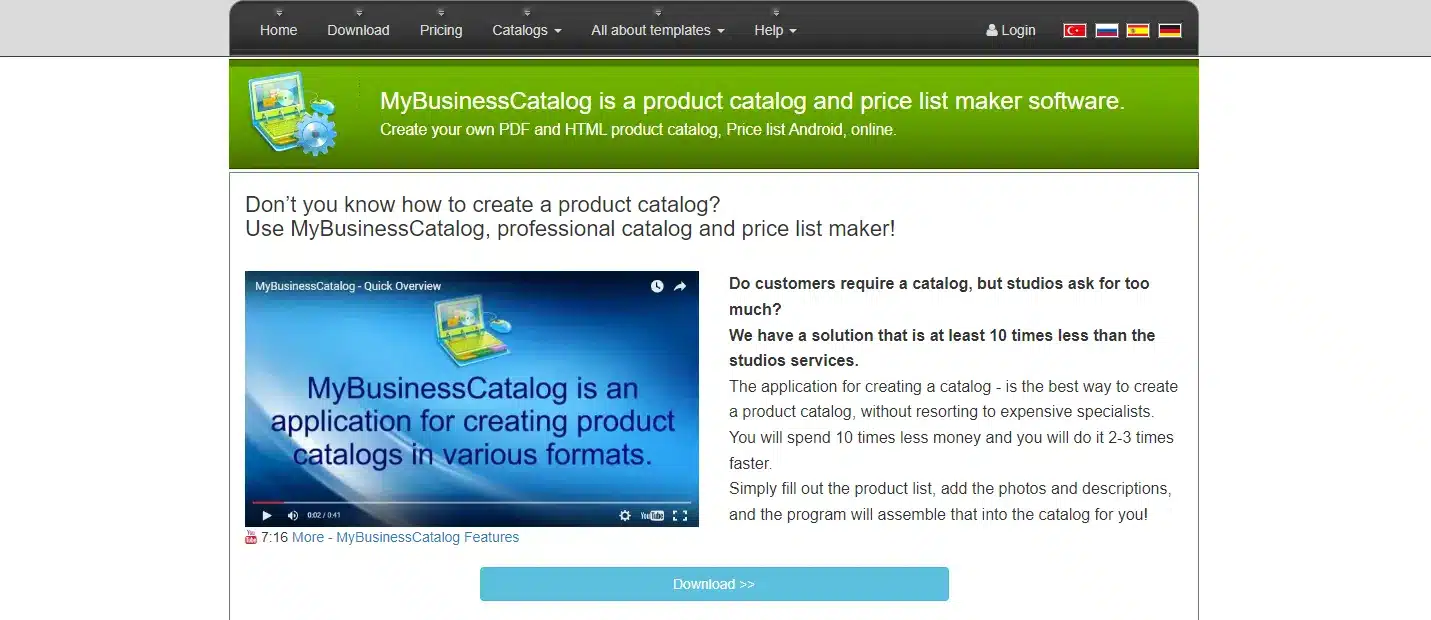 Publitas is a digital publishing platform that allows businesses to create and publish interactive catalogs, brochures, and lookbooks online. It aims to help businesses increase their online sales by providing a seamless and engaging shopping experience for their customers. With this digital catalogue maker, you can create interactive catalogs that are optimized for online viewing. Customers can browse through products, zoom in on images, and click on items to learn more. The catalogs are responsive, meaning they can be viewed on any device, including desktops, tablets, and smartphones.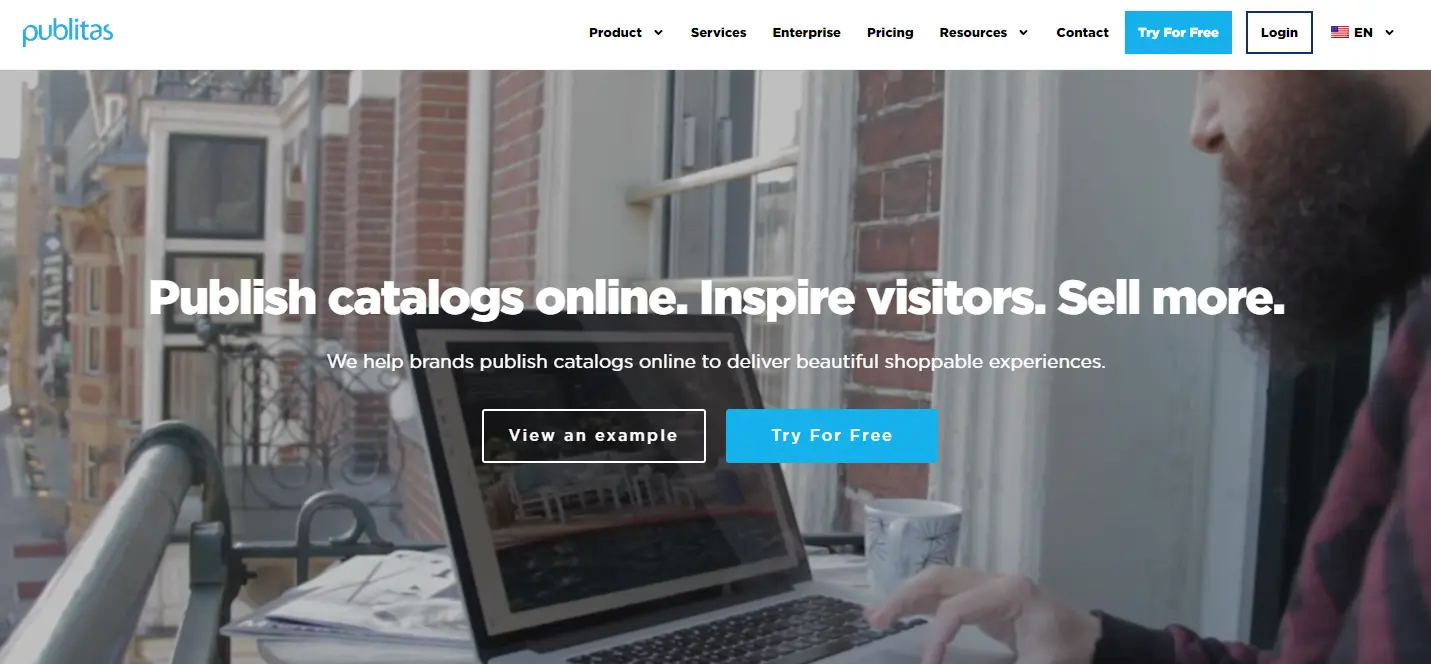 The free digital catalogue maker Mag+ lets you create and publish interactive content, like catalogues, magazines, brochures, etc., for mobile devices. It is designed to help create engaging content that can be easily distributed and monetized. This e-catalog maker provides detailed analytics on how readers interact with content, including page views, time spent on each page, and click-through rates. It also allows you to monetize your catalogues through in-app purchases, subscriptions, and advertising.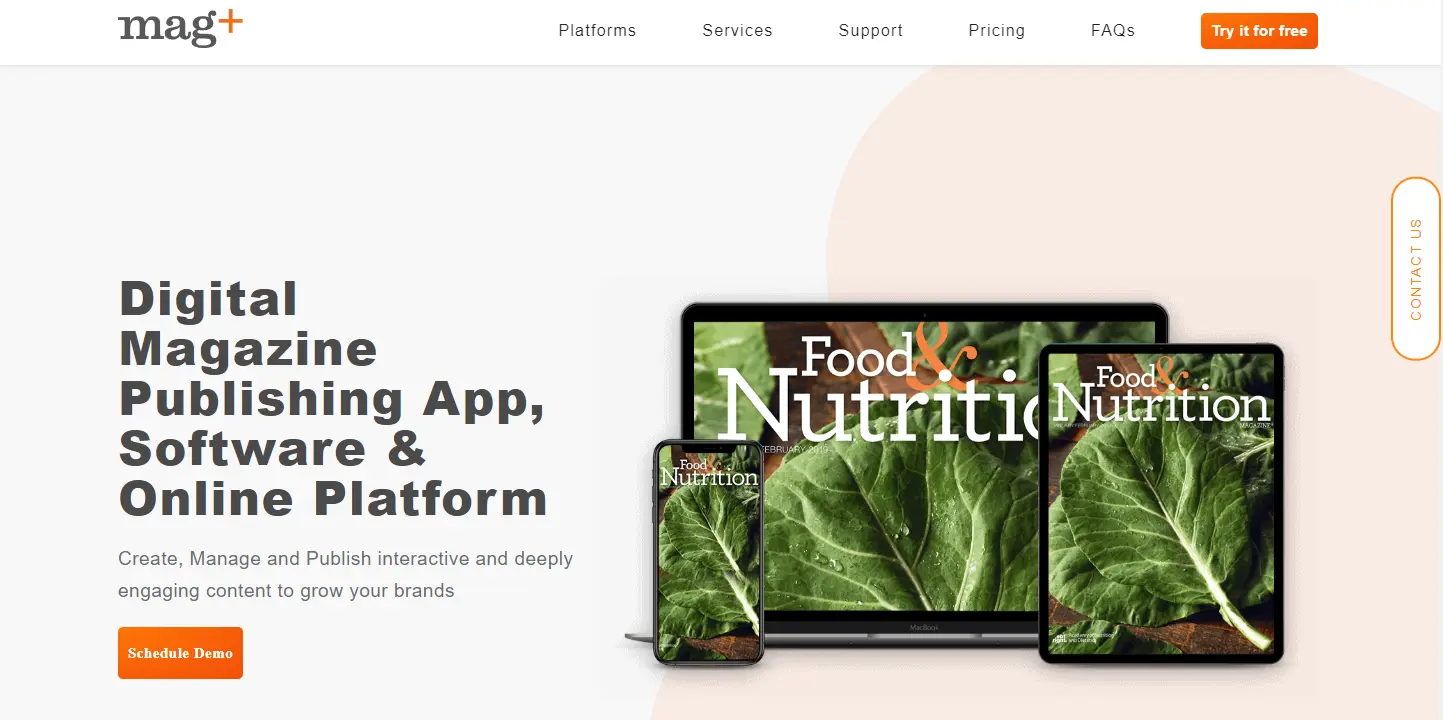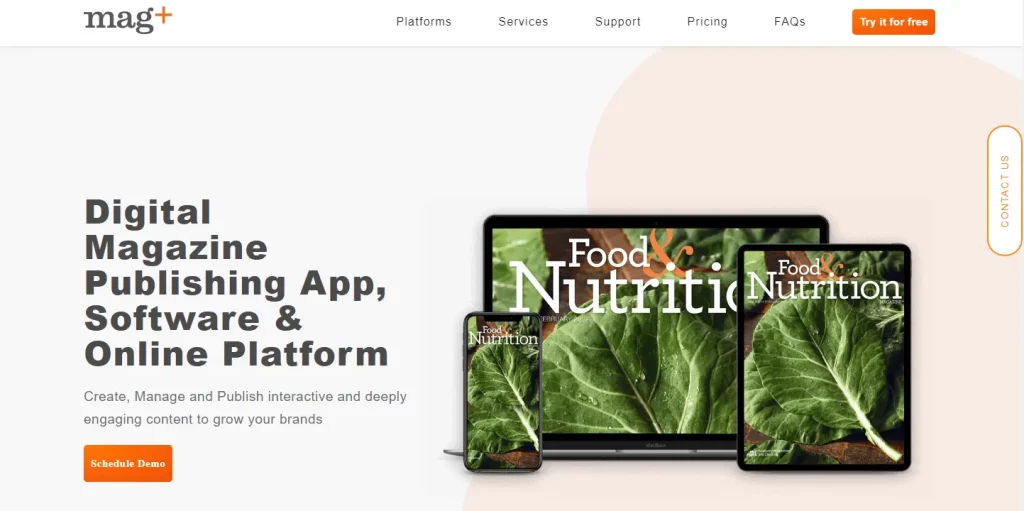 Yumpu is an e-catalog maker that allows you to create digital catalogues, magazines, brochures, and other publications. It is a cloud-based platform that offers a range of features to help you create professional-looking publications. It lets you add interactive elements to their publications, such as videos, audio files, and links. This can help to make the publication more engaging and interactive for readers. You are free to embed your catalogues on your website and blog to broaden your audience.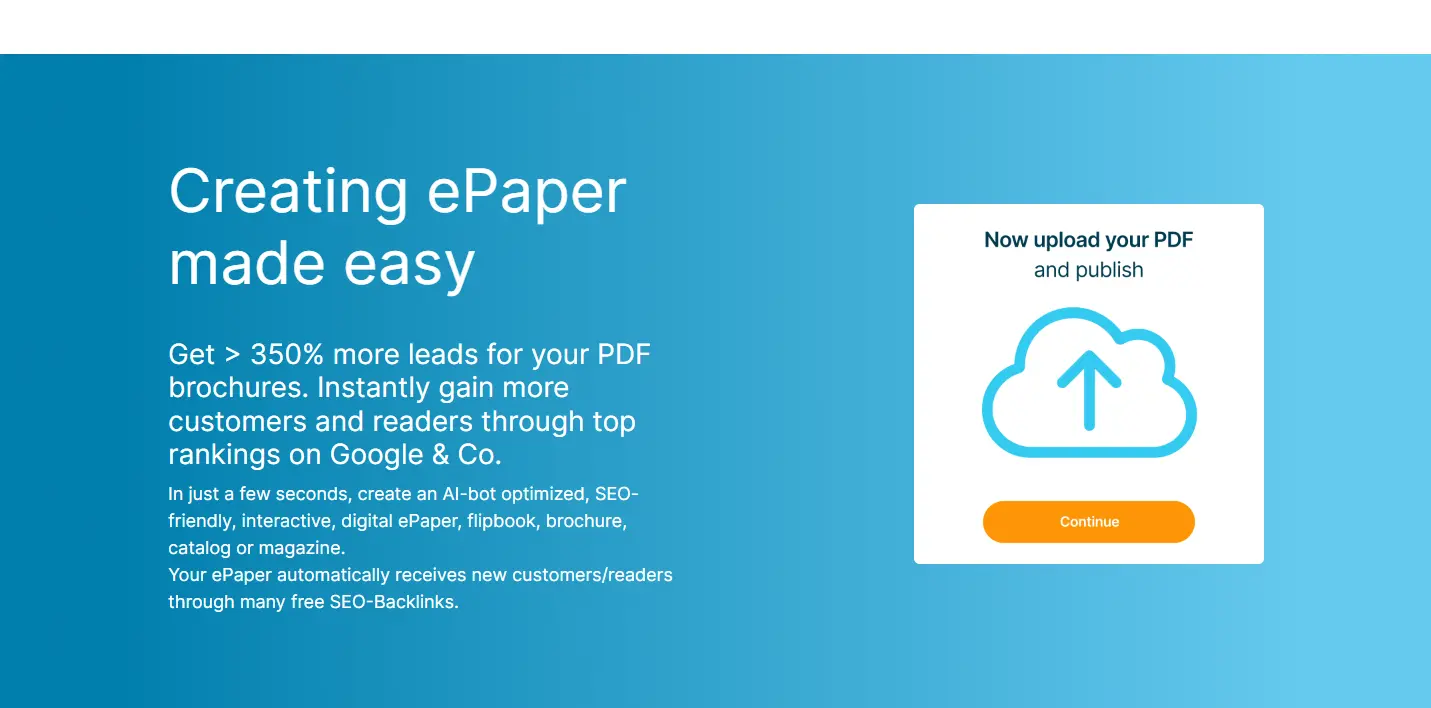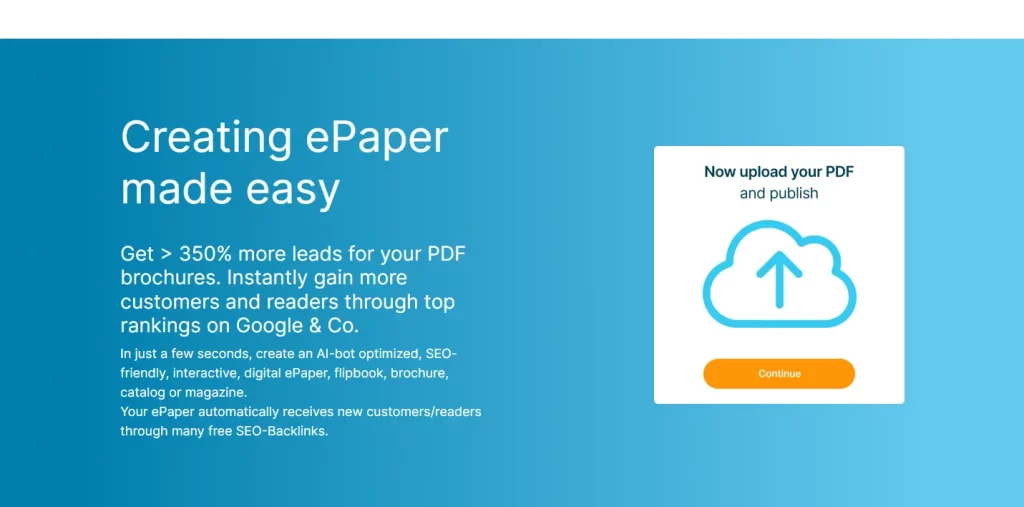 The last free digital catalogue maker on the list is Madmagz. It is SEO-friendly, which means that the catalogues created using this software are more likely to be found by search engines. The Madmagz e-catalog maker provides various ways to help you distribute your catalogues. You are free to share your catalogues on social media platforms such as Facebook, Twitter, and LinkedIn. Or embed them on websites and blogs.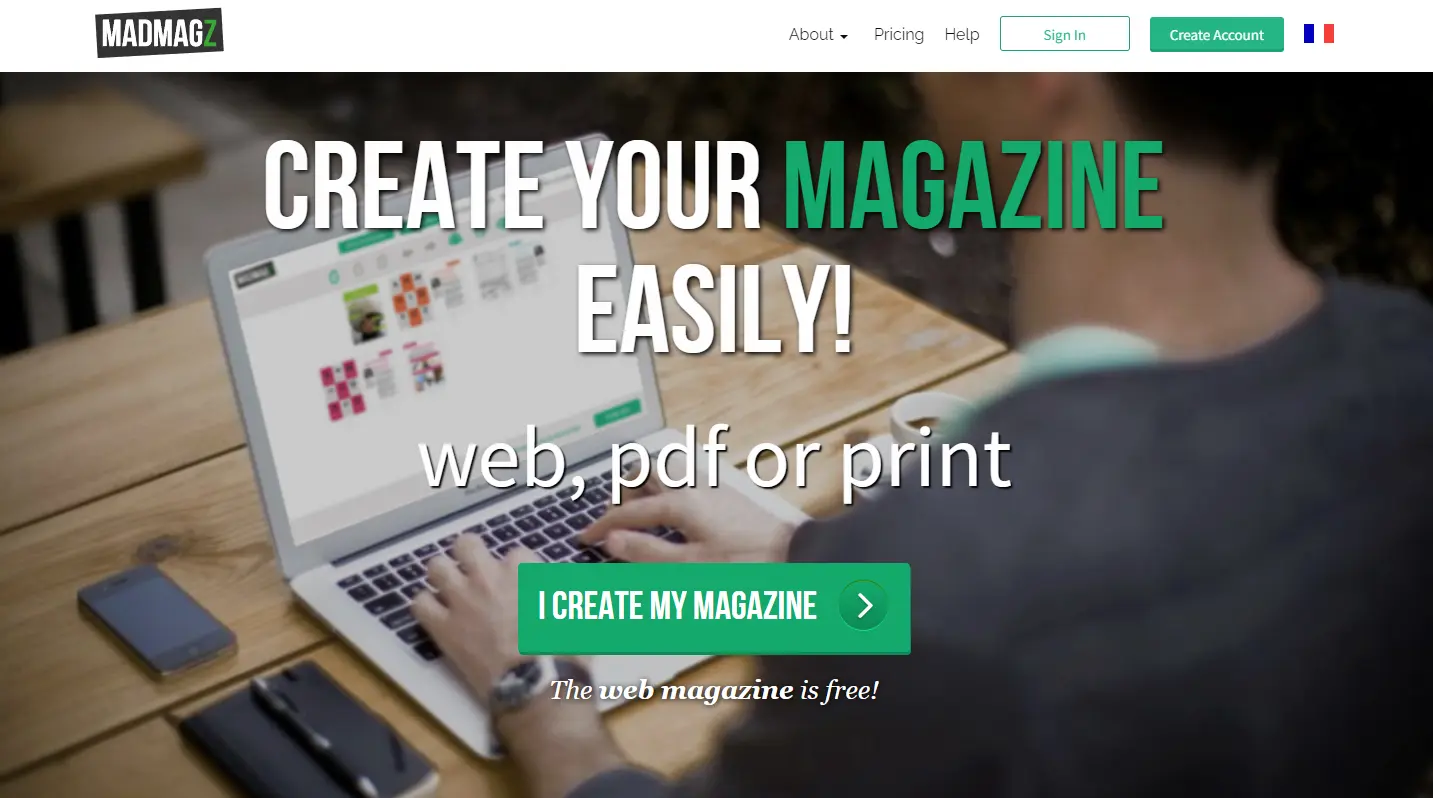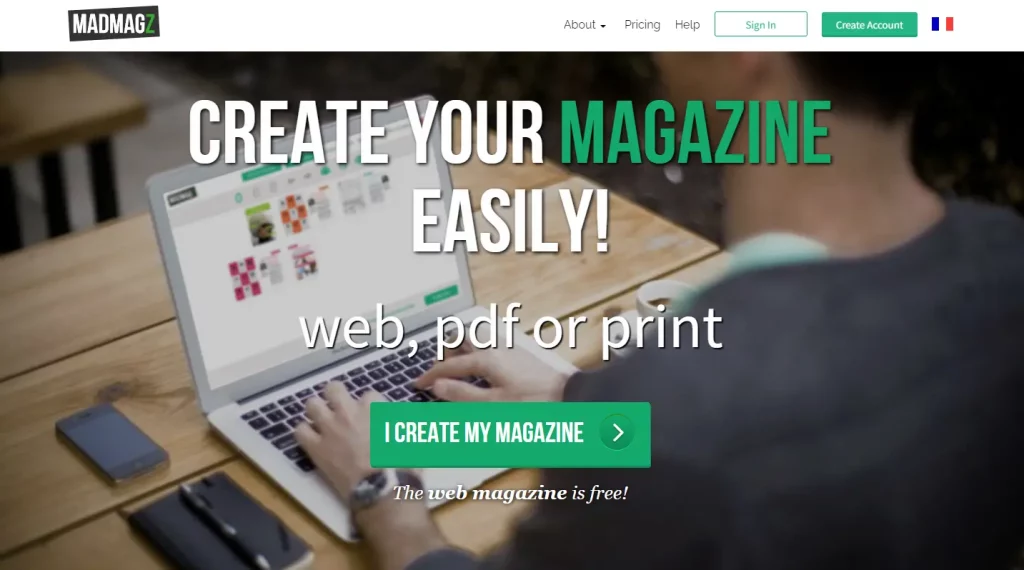 Conclusion
Each of the free digital catalogue maker we've highlighted in this article has its own unique features and benefits, so it's important to consider your specific needs and goals when choosing a tool. By using one of these e-catalog makers, you can create engaging and interactive catalogues or other digital publications that will help you reach your target audience and achieve your business goals. Among them, FlipBuilder's Flip PDF Plus Pro is a user-friendly tool you should try. Give it a try now!