In the dynamic world of early childhood education, engaging and interactive learning materials are essential to nurture young minds and foster a love for learning. To make this journey both enjoyable and educational, we have curated a collection of 8 delightful kindergarten and preschool workbook PDFs available for free download. These workbooks are designed to captivate young learners' imaginations while promoting fundamental skills such as literacy, numeracy, critical thinking, and creativity. Let's dive in and discover the exciting educational possibilities that await these free downloadable workbooks!
This comprehensive workbook offers a rich collection of exercises, lessons, and activities that are designed to enhance English language skills. It covers various topics, making it suitable for students of varying proficiency levels. The workbook's structured language acquisition approach and clear instructions foster a productive learning environment.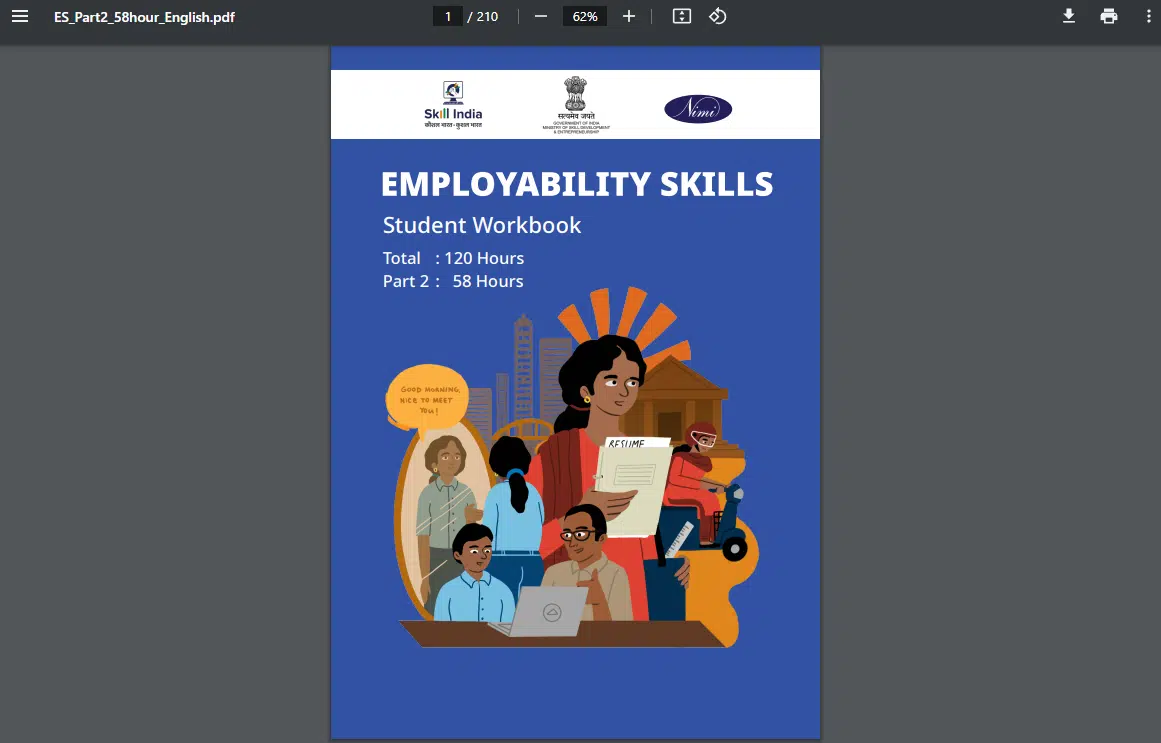 This coloring book sparks creativity while introducing English vocabulary related to animals, nature, and everyday objects. It's an excellent tool for parents, teachers, and caregivers to combine fun and learning, encouraging children to explore language enjoyably. With its free accessibility, it's a valuable asset for promoting early language development and artistic expression in kids.
It is an excellent resource for early learners in the realm of reading and phonics. This beginner workbook, provided by Progressive Phonics, offers a structured and engaging approach to help young readers develop foundational literacy skills. The workbook includes colorful illustrations, simple yet effective exercises, and phonetically aligned content to ensure a smooth learning process. Whether you're a parent, teacher, or tutor, this PDF is an invaluable tool to instill a love for reading and foster strong reading abilities in children.
Developed by Rosetta Stone, a trusted name in language education, this workbook is a part of their Level 1 program. It offers a comprehensive foundation in vocabulary, grammar, and conversational skills. With its user-friendly format and engaging exercises, it makes language learning both effective and enjoyable. Whether you're a beginner or a teacher seeking structured materials for your students, this PDF is an invaluable resource.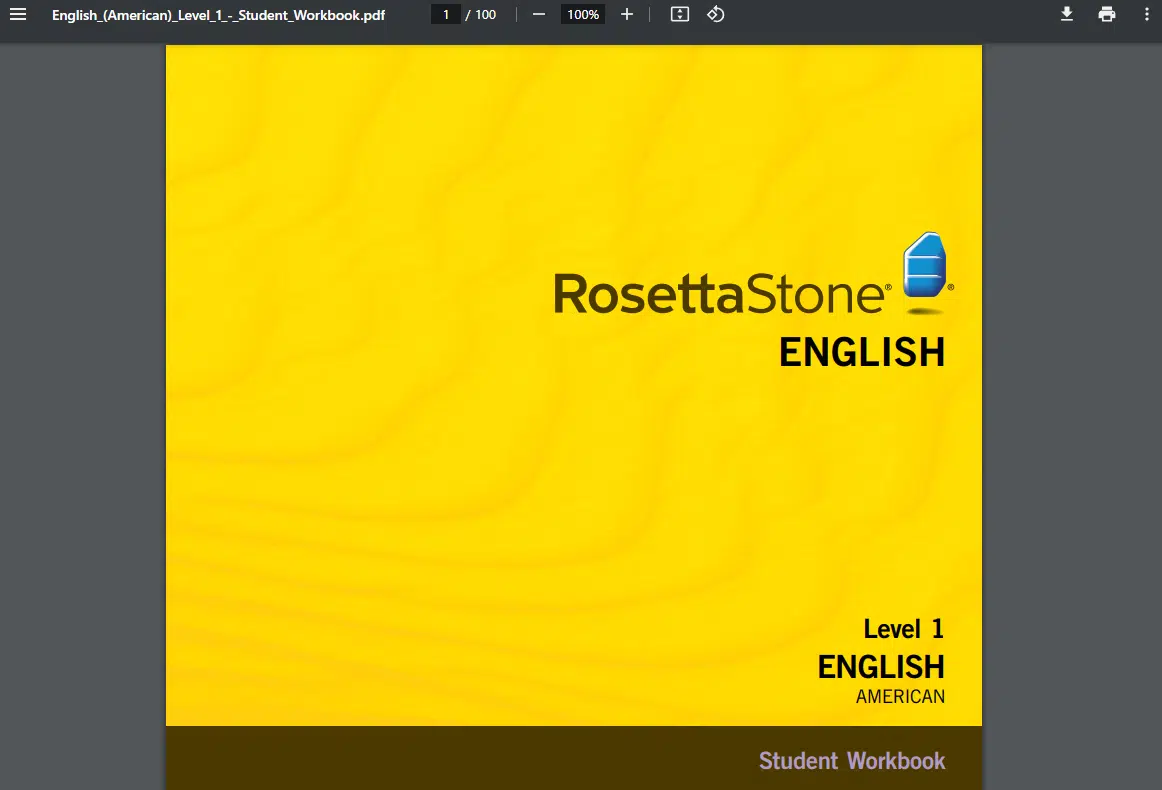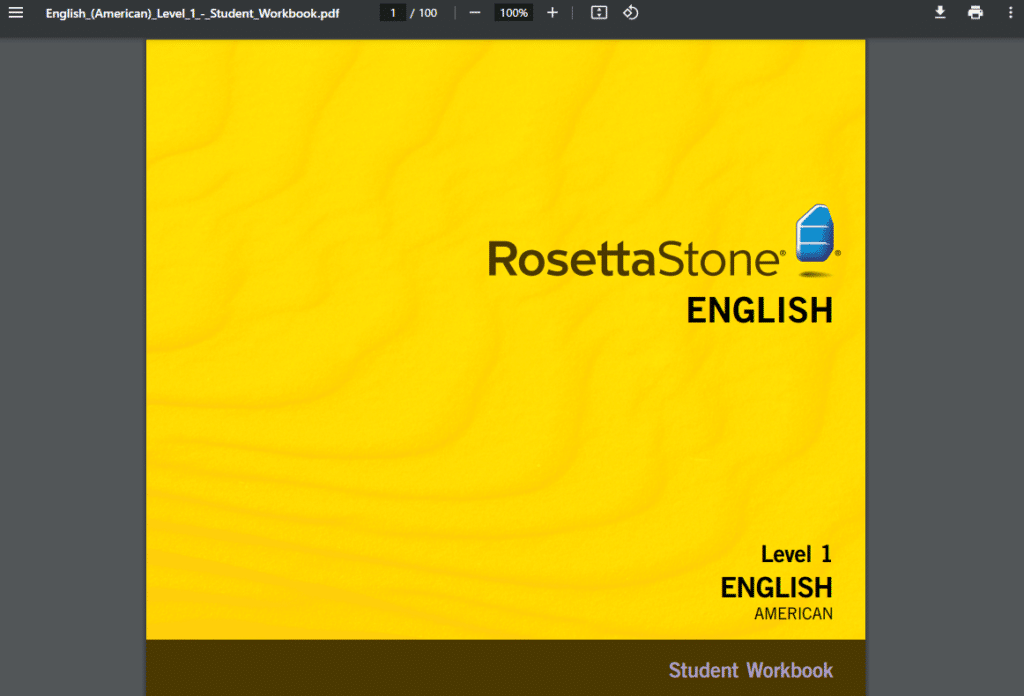 This workbook is part of the Progressive Phonics series, known for its systematic approach to teaching phonics and reading skills. It offers a structured curriculum with engaging stories and exercises that build upon previous knowledge. This PDF is a valuable tool for parents and educators looking to support early literacy development. Its free accessibility and comprehensive content make it an excellent choice for fostering reading proficiency in young learners.
This workbook is thoughtfully designed to enhance children's literacy and numeracy skills. Its engaging content, colorful illustrations, and interactive exercises create an inspiring and enjoyable learning environment. This PDF is invaluable for educators and parents seeking to promote holistic child development. It's freely accessible and aligns with UNICEF's commitment to providing quality education for all children. I highly recommend it for its educational depth and potential to enrich young minds' learning journey.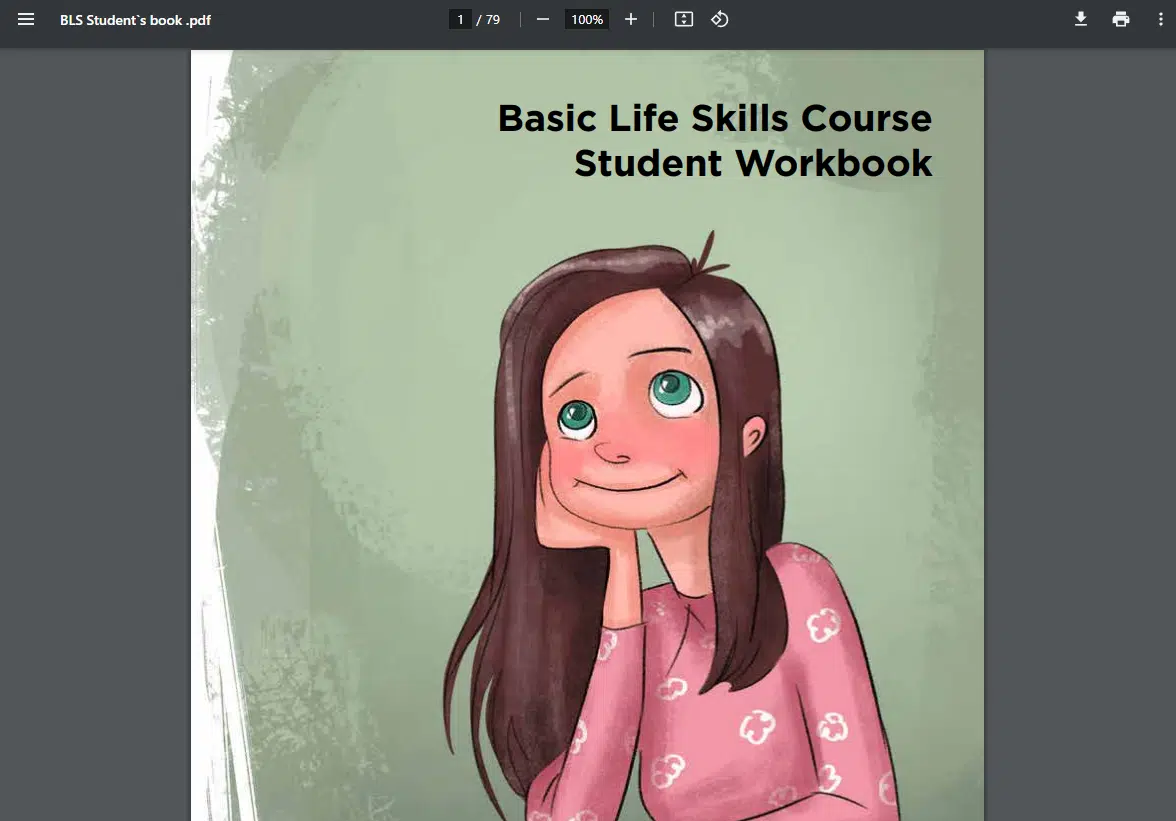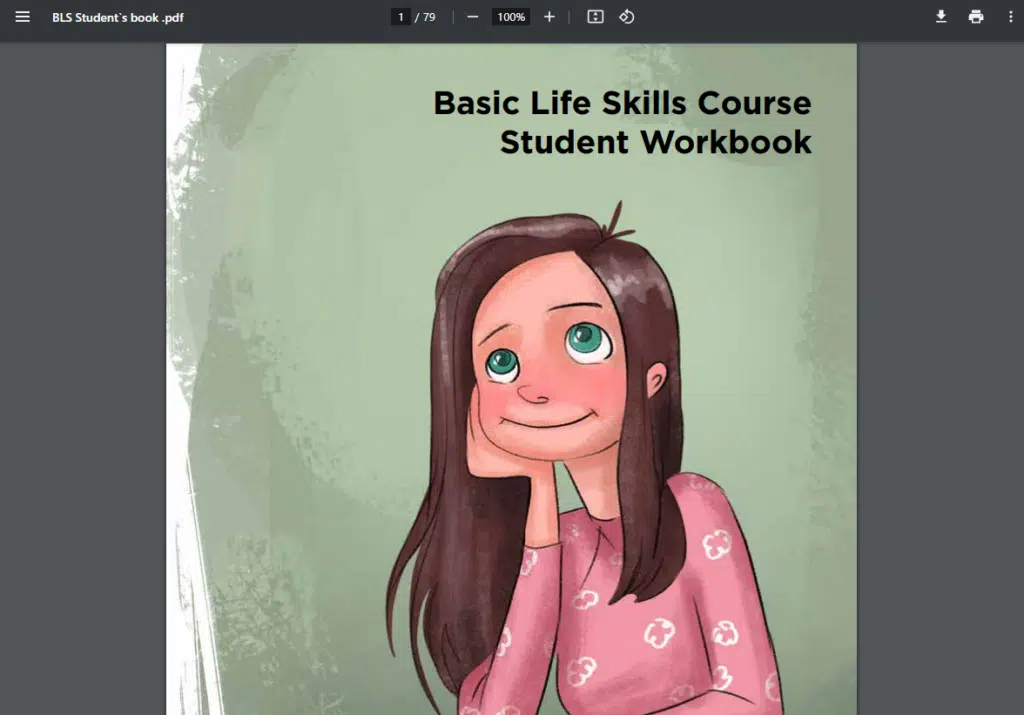 It offers a rich collection of engaging exercises and activities for early childhood education. It emphasizes the importance of hands-on exploration, creativity, and problem-solving in a child's development. This PDF is a valuable resource for parents and educators seeking meaningful and enjoyable learning experiences for young children. Its free accessibility and emphasis on play make it an excellent choice for fostering holistic growth and early learning in a fun and interactive way.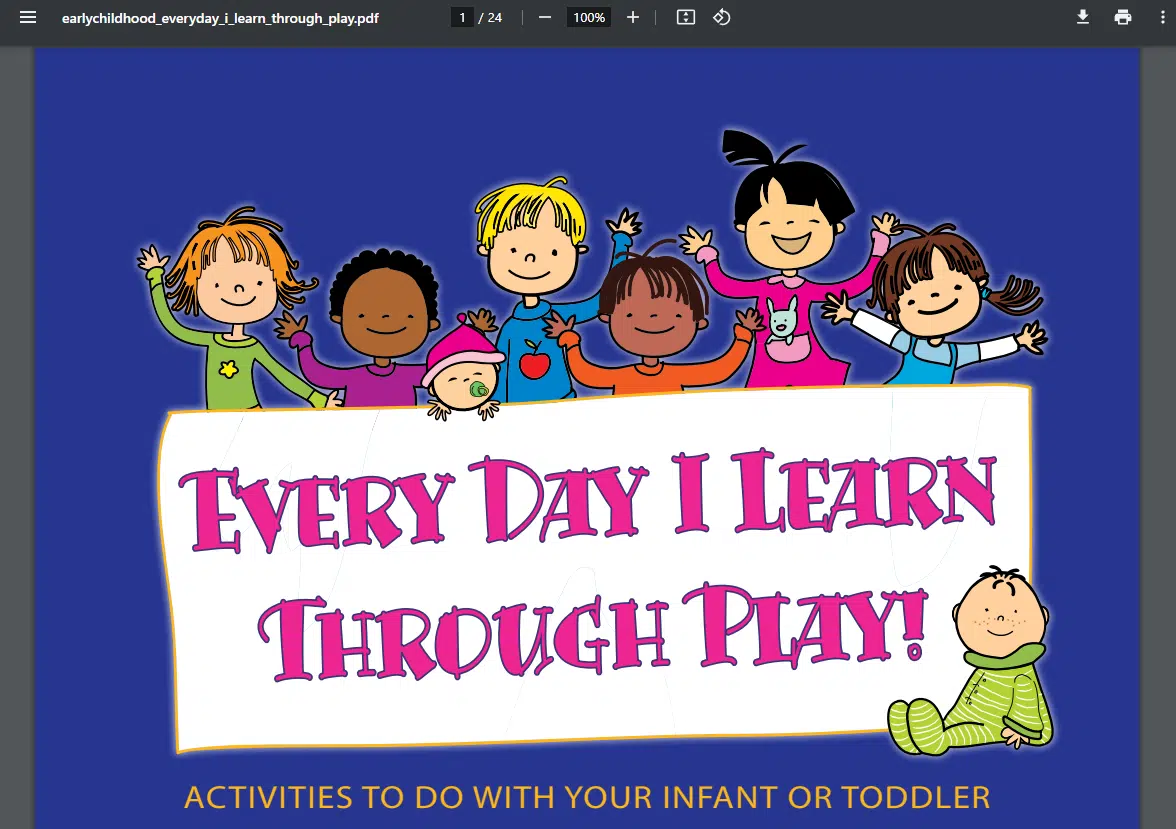 Bursting with imaginative activities and colorful illustrations, it promotes cognitive, social, and emotional development through play. This PDF is an invaluable tool for parents and educators committed to fostering well-rounded growth in children. It aligns with the belief that play is a crucial avenue for learning. It is freely available and exemplifies a commitment to fostering creativity, problem-solving, and social skills in young learners.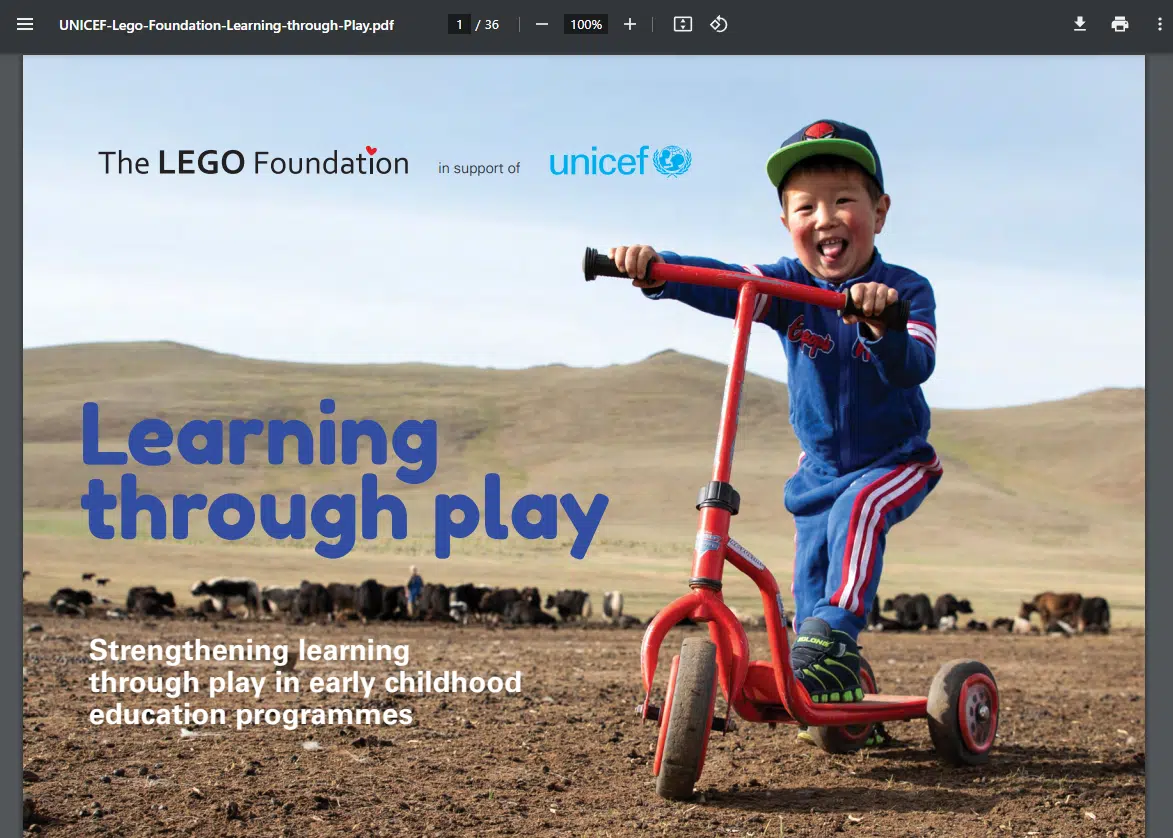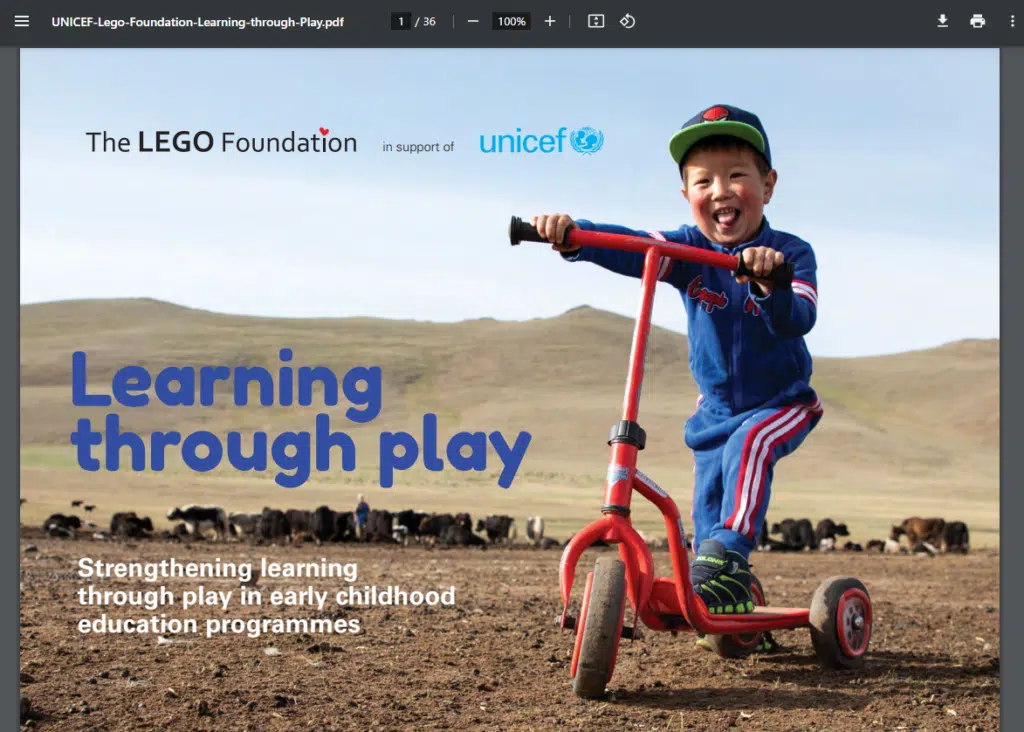 Flip PDF Plus Pro is your ultimate solution for creating captivating digital workbooks and publications. Whether you are an educator, marketer, or content developer, this user-friendly software empowers you to transform static content into interactive, visually appealing flipbook-style publications. With its intuitive interface and customization options, Flip PDF Plus Pro is the go-to tool for crafting engaging workbooks, magazines, brochures, and more. Elevate your content and captivate your audience with ease.
Uživatelsky přívětivé rozhraní: The software boasts an intuitive and easy-to-use interface, ensuring that users of all skill levels can navigate and create stunning flipbooks effortlessly.
Možnosti přizpůsobení: You have complete control over the design and layout of your workbooks. Customize backgrounds, colors, fonts, and more to align with your brand or educational goals.
Multimediální integrace: Enhance your workbooks with multimedia elements such as videos, audio, and interactive links, creating a richer learning experience.
Cross-Platform Compatibility: Your flipbooks are accessible across various devices and platforms, including desktops, tablets, and smartphones, ensuring that your audience can engage with your content seamlessly.
Publication Distribution: Easily share your workbooks online, embed them on websites, or distribute them via email or social media, expanding your reach and impact.
Závěr
These educational resources promise to captivate young minds while nurturing essential skills engagingly and interactively. From literacy to numeracy, critical thinking to creativity, these workbooks offer a comprehensive learning experience. So whether you're a parent looking to enrich your child's learning journey or an educator seeking innovative teaching materials, these workbooks, brought to life by the remarkable workbook creator – Flip PDF Plus Pro, are an excellent choice to make early learning an enjoyable and enriching adventure. Embrace the experience of learning with these free downloadable workbooks and watch as they inspire, educate, and spark curiosity in the youngest learners.
Převeďte své PDF na Flipbook snadno