Catalogs are a versatile tool for marketing and sales promotion. They provide a comprehensive way to showcase products and services, highlighting their features and benefits. But are you tired of the same old catalog designs? Do you want to create a marketing campaign that stands out? You need new ideas! In this article, we will showcase six creative catalog ideas to inspire your next marketing campaign.
Novel Catalog Ideas for Upgrading Your Catalogs
1. Use Minimalist Design
The first catalog idea we want to tell you is using a minimalist design. The minimalist design approach has been widely used in the past few years. A minimalist design for your catalog can be a great way to focus on the products or services you offer. Utilize white space to give your products more attention, maybe add some brief descriptions or bullet points. Keep it simple, yet elegant. A minimalist catalog design can add a unique touch to your marketing campaign!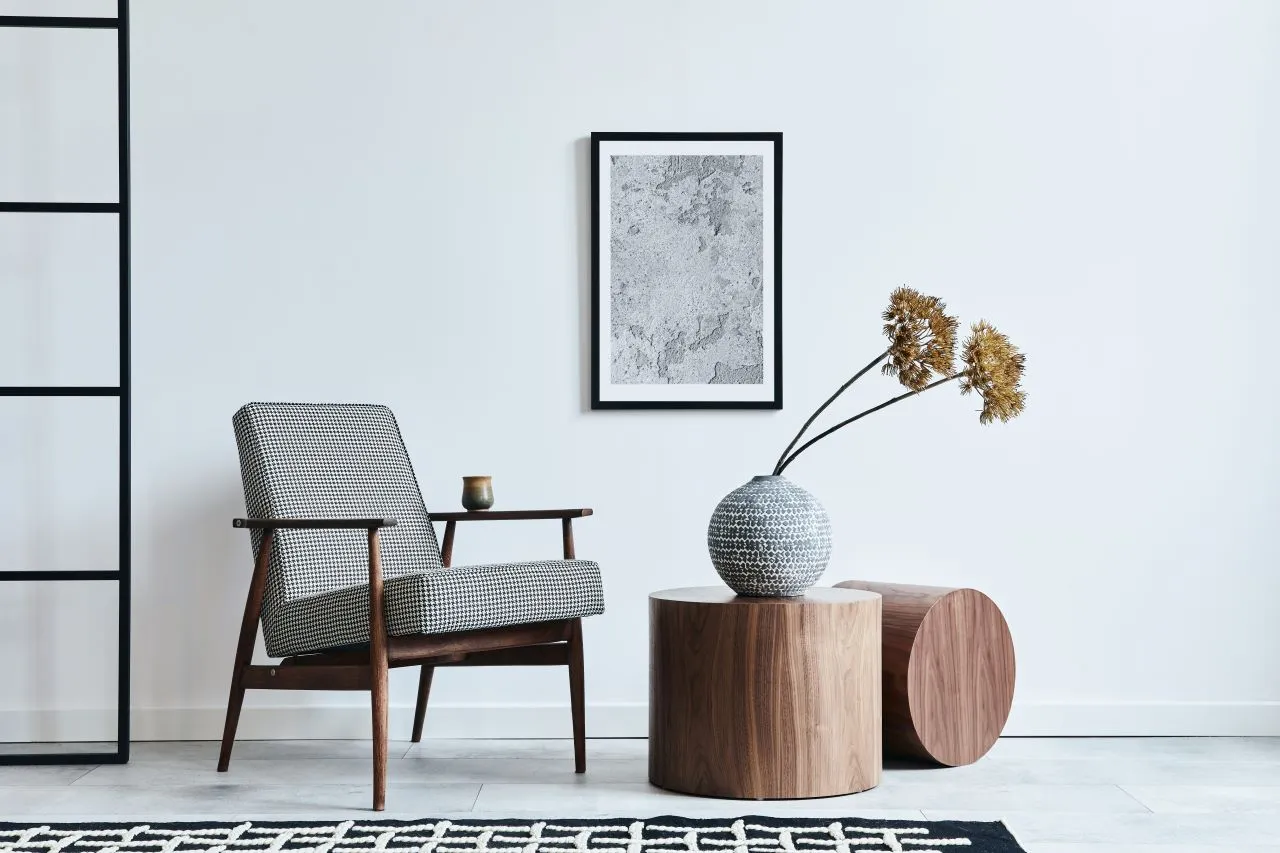 2. Showcase Your Products in Action
Creating a catalog that showcases product features will increase the likelihood of customers making a purchase. Take high-quality images of the products in use or scenarios to show the benefits. You can also add captions or headlines for better product discovery. A clean design with action-oriented photographs can go a long way.
3. Add Personal Touch
Adding a personal touch is a great catalog design inspiration. People enjoy feeling connected with the products they buy and like to see how the catalog can make them feel. A catalog design can be personal and relatable by adding lifestyle photos or customer testimonials. You can use stories, quotes, or customer feedback to give your product an emotional touch. Including personalized offers or coupons can also help customers feel more engaged.
4. Go Creative with Colors
Colors play a significant role in attracting attention and are a great catalog idea. Adding a splash of colors to your catalog can make it more visually appealing and memorable. Vibrant colors can create a sense of excitement and fun. You can also use a monochromatic color scheme to create a soothing and elegant look. Experiment with different color palettes to discover the perfect style for your brand!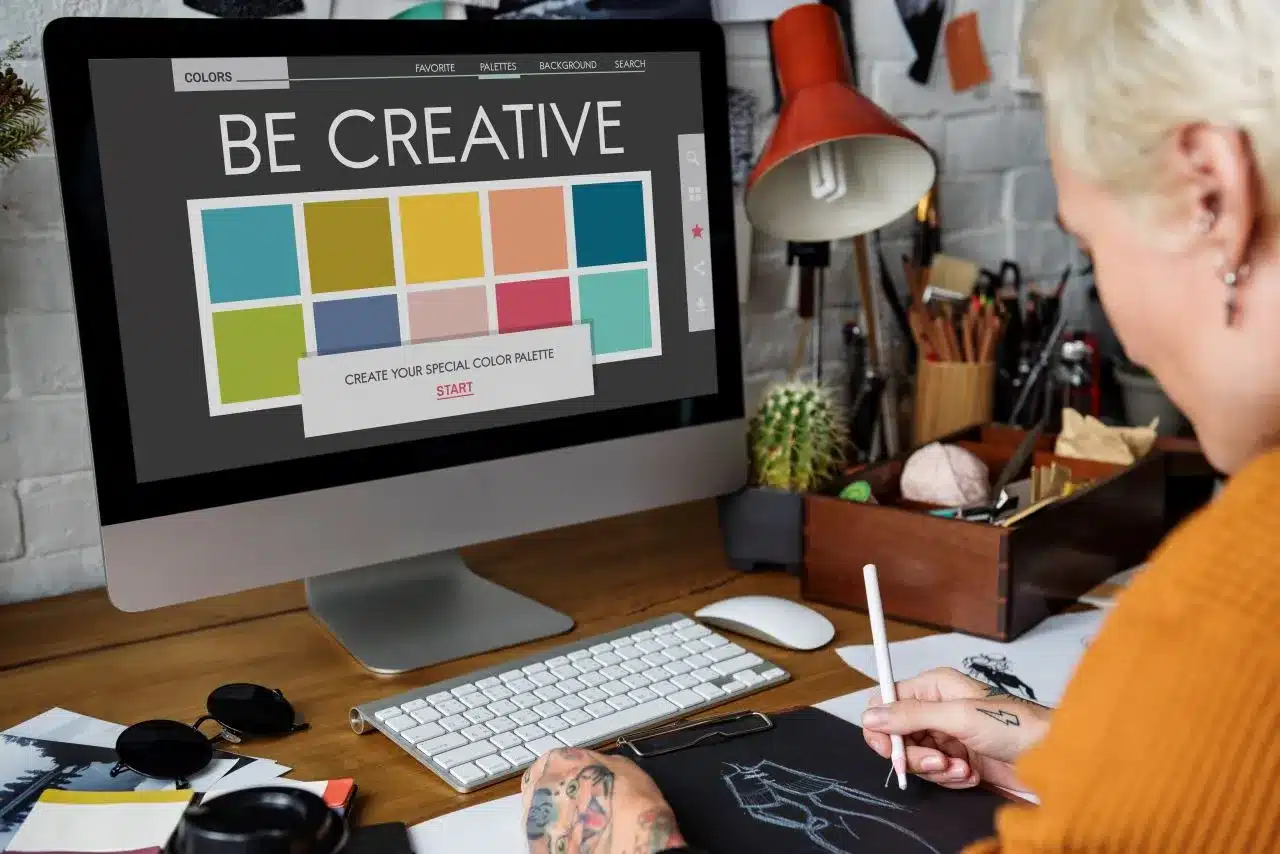 5. Showcase Your Brand Story
Telling your brand's story is essential for creating a connection with your targeted audience. Include images and text that demonstrate what inspired your brand and why it exists. Showcase your core values and principles and emphasize what sets you apart. Brand storytelling creates an emotional bond between customers and businesses.
6. Keep it Simple
In today's fast-paced world, simplicity sells. Keeping your catalog design straightforward and easy to navigate can increase engagement. Avoid cluttering too much information or selling too aggressively. Use bullet points or short descriptions to convey the message. Make sure the catalog design is mobile-friendly and easy to read.
Best Digital Catalog Maker Developer- FlipBuilder
FlipBuilder is a developer of digital catalog makers. Its software: Flip PDF Plus, Flip PDF Plus Pro, and Flip PDF Plus Corporate, offers a wide range of features to create attractive and interactive catalogs for your marketing campaign. Its software can help you incorporate all the catalog ideas introduced above into your catalogs. From easy-to-use interface to multimedia support, FlipBuilder has got everything you need to make your catalog stand out.
Here's a more detailed introduction to each of the features of its digital catalog makers:
Easy-to-use interface: FlipBuilder's catalog makers come with a drag-and-drop interface that helps you create a catalog in minutes. All you need to do is choose from pre-designed templates, add your product images, and edit them according to your requirements.
Stylish templates: FlipBuilder offers a variety of stylish templates, including minimalist designs, that can help you create a unique and visually appealing catalog suited for your brand.
Rich multimedia support: Flip PDF Plus Pro and Flip PDF Plus Corporate allow the use of rich media such as videos, audio, and links, to showcase your products and services. You can insert multimedia elements anywhere in the catalog to enhance product engagement and capture customers' attention.
Multiple output formats: FlipBuilder provides multiple output formats, including HTML, EXE, APP, etc., to ensure your catalog is accessible across different devices, including desktops, tablets, and smartphones.
Conclusion
Hope these catalog design inspirations can help you a lot. A well-designed catalog is a potent marketing tool. Using creativity and design inspiration can help create a catalog that stands out from the rest and increases customer engagement and sales. FlipBuilder makes it easier to design and create such catalogs with its user-friendly interface and powerful features. Try these six catalog ideas and make a lasting impact on customers with your next marketing campaign with FlipBuilder!