According to a report (Top 4 Digital Marketing Trends for 2013), the top 4 digital marketing trends for 2013 are mobile marketing, social media, content marketing and author rank. Not surprisingly, content marketing is marked as the most significant one. Now if you want to stand out from the crowd, it's of great importance to focus on your content.
For a long time, digital marketers have been promoting their brands and products using overt sales pitch. For big companies, this may be an effective way because they are well recognized, people even long for their coming products. However, small business can hardly put it over in this way. Fortunately, this is not the only way to meet with success. Great brains like you relate your brands with the immortal topic: Holidays. Holidays are widely known and celebrated and when these holidays draw?near, they become the topics of focus. Marketing with well-designed e-Catalog using time relevant holiday content can maximize your effort to reach a greater audience and increase your sales.
How can you design a wonderful and attractive e-Catalog with effective and striking content? Here are some tips to help you out with this:
1. ?Relate your products with holidays
Why do people buy your products? You have to convince them. Do not just concentrate on pitching your products such as how great your products are or what features your products include. Instead, showing them what they can benefit from your products will make you get twice the result with half the effort. For example, tell them that your product is a good choice for present on Mother's Day. People will be directed to your catalog even though they never search your product but present for Mother's Day on Google.
2. ?Make it full of festive air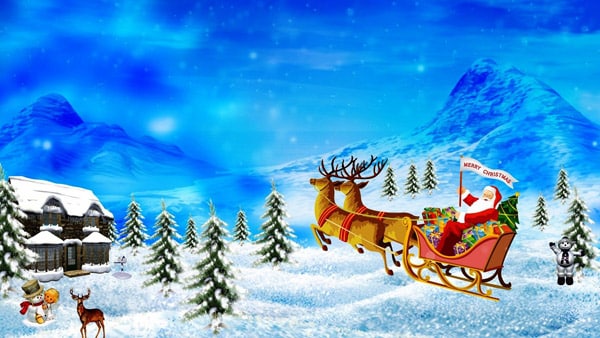 Adding featured holiday stuffs to your e-Catalog can strengthen the air of a holiday and give your readers a fresh and warm experience. You can embed video, audio, flash or image to the catalog. Imagine that once your readers open your catalog, they can listen to "Jingle Bell". Imagine that how they feel if they see snowflakes floating in your catalog. This reminds them of the upcoming Christmas.
3. ?Give discount to your readers
Holiday is a great time for promotion. Offering discount can help you arouse the attention of your audience who will likely be your consumers. When you design the catalog, add links to your website so your readers can get to the discount items with ease. And make sure you've updated your website with holiday elements. Besides, you can set printable section which can be printed out as coupon.
The frenzy of Mother's Day has just gone, but Father's Day is coming. What's your plan for the coming holidays?